Microsoft 365 is Microsoft's leading offering for businesses. It combines the benefit of the cloud with the strength of the office 365 productivity suite. Bridgeall helps organisations identify and deliver benefits from their investment in Microsoft 365.
Class leading automation and productivity tools

Simplified IT infrastructure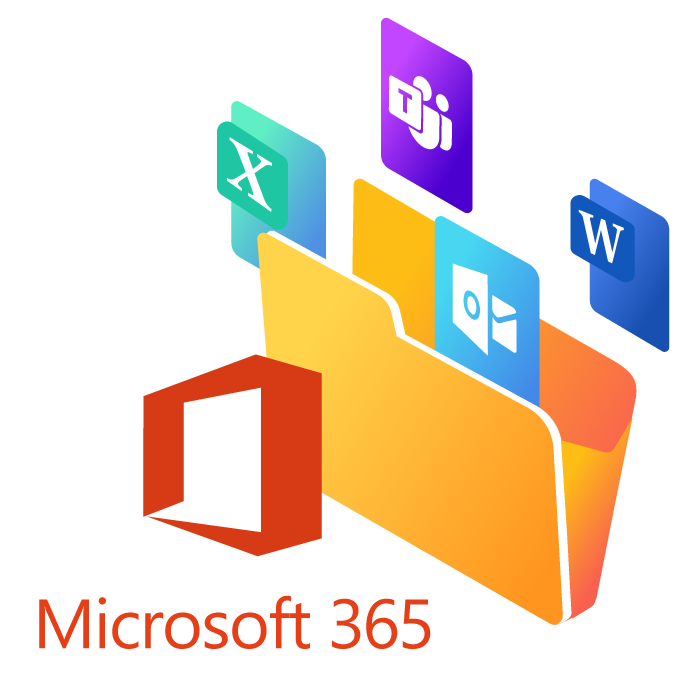 Microsoft 365
Microsoft 365 is the productivity cloud that brings together best-in-class Office apps with powerful cloud services, device management, and advanced security.
Windows 10
Enterprise Mobility + Security (EMS)
Device and security management
Microsoft 365 includes the full range of familiar Office 365 applications including;
Word
PowerPoint
Excel
SharePoint
OneDrive
Microsoft Forms
Microsoft Teams

Keep your Office 365 data protected with Veeam
Microsoft Office 365 enables your enterprise to work anywhere, anytime, without the need to host your own email, files and SharePoint infrastructure. Even though Microsoft hosts the infrastructure, this doesn't replace your responsibility to backup business-critical Office 365 data.  
The Office 365 Shared Responsibility Model states: "With Office 365, it's your data — you control it — and it is your responsibility to protect it." A Veeam Backup solution eliminates the risk of losing access and control over your Office 365 data including Exchange Online, SharePoint Online, OneDrive for Business and Microsoft Teams – so that your data is always protected and accessible.    
Microsoft 365 services
Bridigeall is a leading Microsoft gold partner that specializes in Microsoft 365. Our Microsoft gold in Cloud productivity highlights the strength and breadth of our Microsoft 365 experience.
Bridgeall support the full range of Microsoft 365 applications and provide a full range of advisory, implementation and support services.
Microsoft 365 services include:
Migration services
Microsoft 365 productivity assessment
Office 365 and Microsoft 365 license review
Microsoft 365 briefing
In our briefing we will discuss the full range of capability available, how it benefits your organisation and the best options for migration and licensing for your organisation.
SharePoint Services
We specialise in SharePoint and provide a wide range of SharePoint services.
Microsoft Teams Services
We specialise in Teams and provide a wide range of Microsoft Teams services.
Protect your Office 365 data
We partner with Veeam, the number one provider in backup and recovery for Office 365. Our team will work with you so you can leave the data protection duties to the experts and focus on other areas of the business.