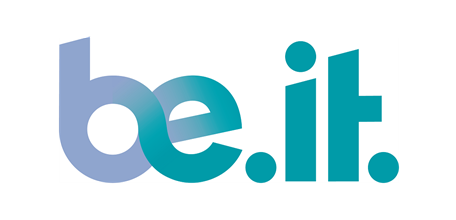 Modern Secure Asset Management
Be-IT Resourcing is a leader in IT recruitment, specialising in the sourcing of high calibre professionals. To meet the growing workforce demand for secure mobile working and ensure alignment with GDPR regulations, Be-IT sought to improve their IT security systems, policies and procedures.
With no disruption to the day-to-day running of the business, Bridgeall's expert Managed IT Services team delivered modern secure management for Be-IT assets through the implementation of Microsoft Enterprise Mobility and Security Suite (EMS), developed the company's security policy and assisted in Cyber Essential Plus certification.