Whether you're a small business or a larger enterprise, you'll most certainly be familiar with the basic Microsoft Office suite. But as workforces have become more mobile, the basic productivity toolset has had to change to match new requirements. Therefore, Microsoft has updated the familiar Office 365 suite to Micrsoft 365 to be a more mobile collaborative platform. 
The only problem is, people tend to get the solutions confused and think it's the same thing. So, what is the difference between Office 365 and Microsoft 365? We explain more in this blog.
What is Office 365?
To get a better understanding of the differences, it is useful to get a grasp on the solutions separately. 
Office 365 is a growing collection of over 20 services and applications designed to enhance the productivity and collaboration among your users. Far more than just Word, Outlook, and Excel, Office 365 gives you and your employees the ability to work anywhere from any device, securely and efficiently.  
Whether online or offline, you can access Office apps, work on your documents or initiate a quick chat. You can even work together with files stored in the cloud to ensure you're always working on the latest version.
What is Microsoft 365?
Then we have Microsoft 365. Microsoft 365 is a subscription-based evolution of Microsoft Office. Think of it as a complete productivity solution that includes the basic productivity applications required to get work done in the modern enterprise. Not only that, you get intelligent cloud services and world class security in the form of Windows 10, and Enterprise Mobility + Security (EM+S) to address core business needs.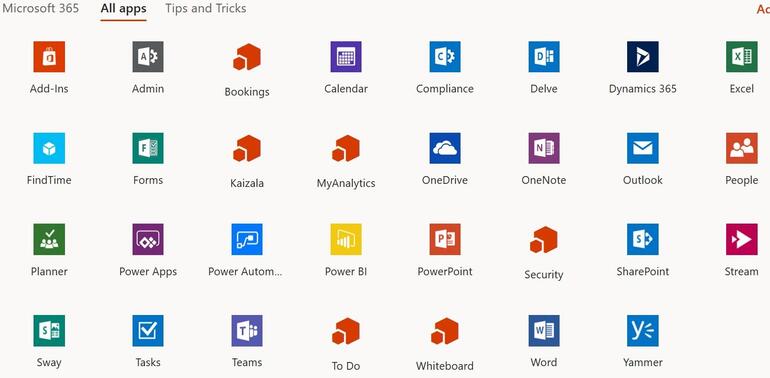 Microsoft describes the offering as a complete solution that "empowers everyone to be creative and work together, securely." From a foundation built around the identity of each of your users, the Microsoft 365 portfolio provides enterprise-class services and capabilities. These make it easier to administer and manage IT throughout your business while helping to increase your security framework. This includes empowering your users to get their work done effectively and reducing the cost burden on both your overall business and your IT operations.
What is the difference between Office 365 and Microsoft 365?
The main difference is the security you receive with Microsoft 365. A bundle of services that includes O365, it also includes Windows 10 Enterprise, Enterprise Mobility + Security (EMS). Ultimately it is more of an investment, but you receive that added security and compliance.
Simply put here are some of the tools you receive:
Microsoft Defender 

– Formerly known as Windows Defender, Microsoft Defender Antivirus still delivers the comprehensive, ongoing, and real-time protection you expect against software threats like viruses, malware, and spyware across email, apps, the cloud, and the web.

 

Endpoint Manager

 – Microsoft Endpoint Manager helps deliver the modern workplace and modern management to keep your data secure, in the cloud and on-premises. Endpoint Manager includes the services and tools you use to manage and monitor mobile devices, desktop computers, virtual machines, embedded devices, and servers.

 

Cloud App Security

 – 

You can use Azure credentials and link to other services and manage all the identities – managing your identity outside of the Microsoft world.

 
These are just some of the additional security features you get with M365. To see a full list of features see here. 
Want to find out more about the Office 365 suite or Microsoft 365? We can help. Our team of experts are on hand to answer your questions and see which solution would be right for your business.