As the volume and complexity of data continue to grow exponentially, organisations need a fast, secure and easy-to-use analytics solution to extract actionable insights.
The short video below shows how Heathrow, one of the world's busiest airports, combines Microsoft Power BI and Azure to develop insights from the massive amount of real time data it collects, improving the travel experience of over 250,000 customers per day by predicting potential problems before they arise, allowing corrective action to be taken to prevent disruption.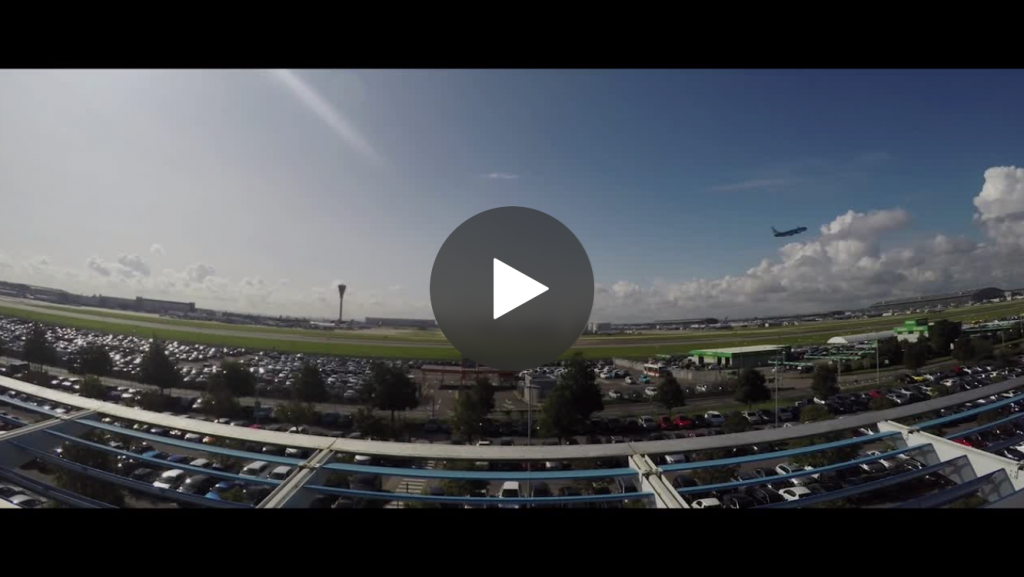 For more information about Power BI, please see previous blog posts here – Power BI.
Please do not hesitate to contact us if you would like an informal chat about what Power BI can do for your organisation.