This month in our Meet the Team series, we're talking to Senior Cloud Engineer, David Sutherland. We find out more about David and his role at Bridgeall.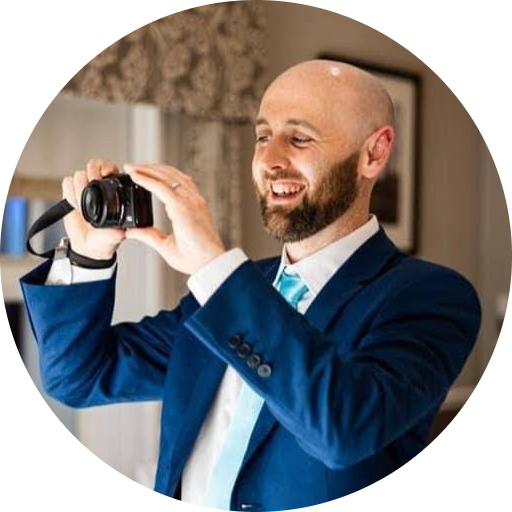 Tell us more about your role and what it involves?
I'm a Senior Cloud Engineer in the Cloud Services Team. My role involves planning and implementation of new projects as well as providing support for our existing customer base.
How long have you been working at Bridgeall?
I've been at Bridgeall just over 3 years now.
What do you like most about your job?
Constantly chasing the bleeding edge in technology to find better ways of implementing projects.  This allows me to keep up to date with the latest changes/releases in technology and continually expand my skills and knowledge.
What does a typical day for you look like?
Very varied. Normally involving some proactive checks on our customers' infrastructure. From there it can include customer meetings, support calls, document writing and project work. No two days are the same.
What is your background?
I started working in IT almost 20 years ago now as a computer builder and it's progressed from there. I've completed courses covering many technologies including Apple, Citrix, Google, Microsoft and VMWare. I also hold several Microsoft certifications, the most recent being MS-100 and MS-101.
What is it like working at Bridgeall?
I really enjoy working for Bridgeall. I feel like everyone is very approachable and friendly, my opinion is valued and I'm made to feel like part of the team. I would always recommend Bridgeall to others.
How have you found moving to working from home?
The transition to working from home has been straight forward for me. The tools available to us such as Teams has brought the team closer than when working in the office. It's also greatly assisted in knowledge transfer between the team making it easier to perform tasks and support our customers.
Favourite project you've worked on?
I wouldn't say a have a favourite as such. All projects have their challenges and highlights. It's great to meet new customers and engage with them on a project. It's also nice to see repeat customers returning with another project for you.
What do you enjoy doing when you're not working?
I have three dogs that take up most of my spare time. I enjoy hill walking with them as well as kayaking and paddle boarding. Outside of that, I like going to the gym and playing badminton.
Something on your bucket list?
In recent years I've taken up skiing. I'd love to ski in Whistler in Canada!