This month in our Meet the Team series, we're talking to one of our graduates Olivia Gilmartin. Olivia is a Graduate Software Engineer on the trevi water team. We find out more about her role and what she enjoys the most about being part of the Bridgeall team.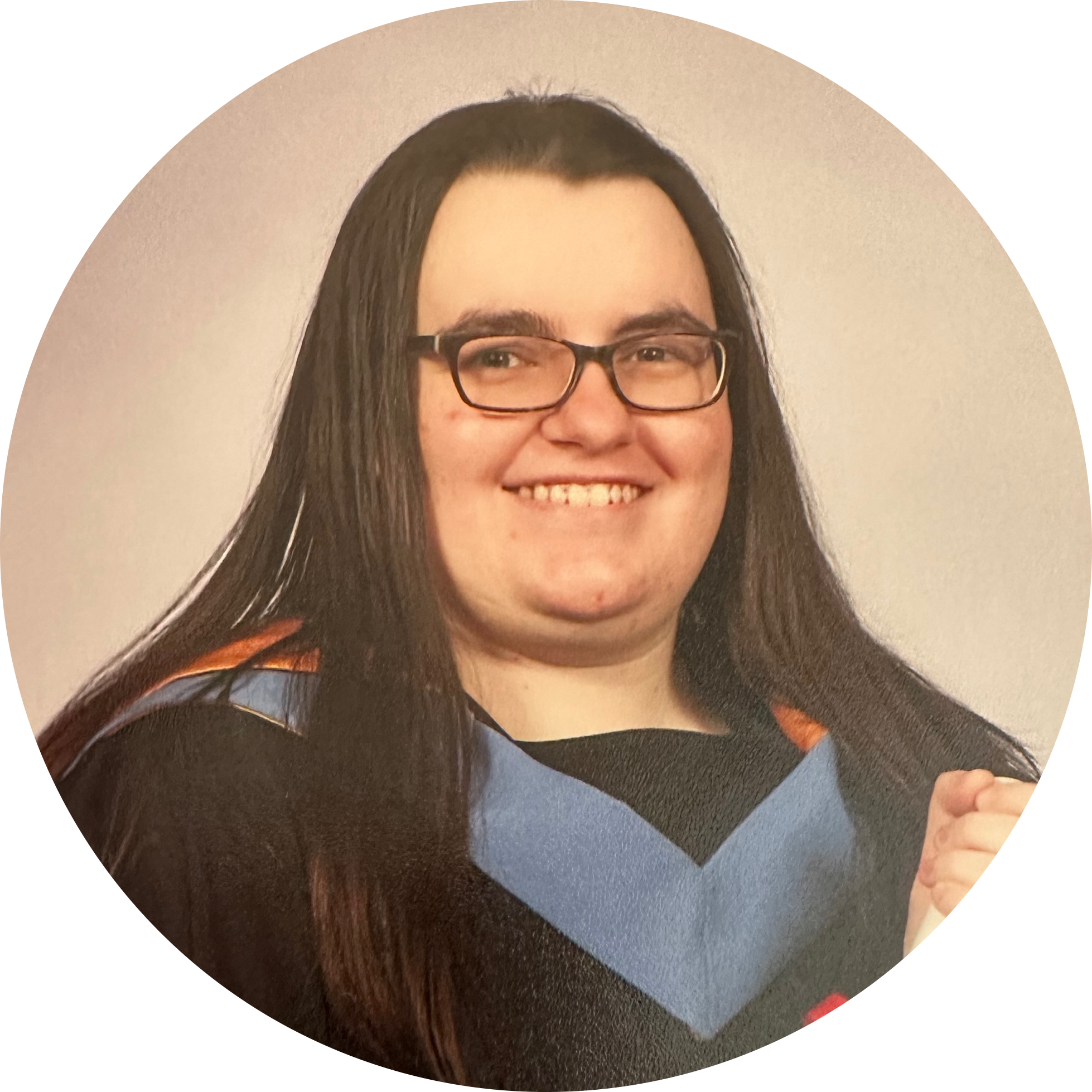 When did you join Bridgeall?

 
My first day with the company was the 7th June 22. 
What is your role?

 
I am a Graduate Software Engineer in the trevi water team.
What did you study?
After I graduated in 2021 from my Undergraduate degree, I didn't know exactly what I wanted to go into and during the pandemic I was working with the python programming language, and I really enjoyed it. That's when I thought I should look into courses related to software development for people without a background in the discipline, which led me to the Master's in Software Development at Strathclyde. 
What were you doing before you joined Bridgeall and what attracted you to the company?

 
Before Bridgeall I was finishing up my Master's and I was still completing it when I started. When I came across Bridgeall I visited the website and they had a lot of certifications which was a positive, I also liked that the company was a small-medium sized business and seemed like a good fit for what I wanted to do. Due to the size of the company I felt that it would be easier to speak to and learn from people and I generally just liked the look of the company. 
What do you enjoy most about your work?

 
I really like the atmosphere. Whether you're in the office or not, all the staff and management make an active effort to say hello and check in to see if you're doing ok. In terms of the work itself, I am researching for a new product that we're developing and there's always new challenges and tasks related to that which I enjoy. 
Highlight of your time here so far/What do you enjoy about working at Bridgeall?

 
We recently had a team get together which was great as I met a few new people I hadn't met over Teams but not in person before. It was nice to see people out with the working environment. Also can I mention it was my birthday recently and I received some cake from the company which I didn't expect. That was a really nice touch and really adds to the overall feel of the company. 
What do you enjoy doing when you're not working?
When I'm not working, I enjoy going to the football or playing video games.
Advice to applicants
I would say be yourself and be confident. Ask questions and make sure you are engaged when it comes to your interview. 
We are always interested to hear from talented individuals who would like to join our team. If you wish to be considered for any future positions, please send your CV and cover letter to careers@bridgeall.com