This month in our Meet the Team series, we're talking to one of our graduates Liam McCandlish. Liam is a graduate SharePoint & M365 Consultant, specialising in all things SharePoint and Power Platform. We find out more about his role and what he enjoys the most about being part of the Bridgeall team.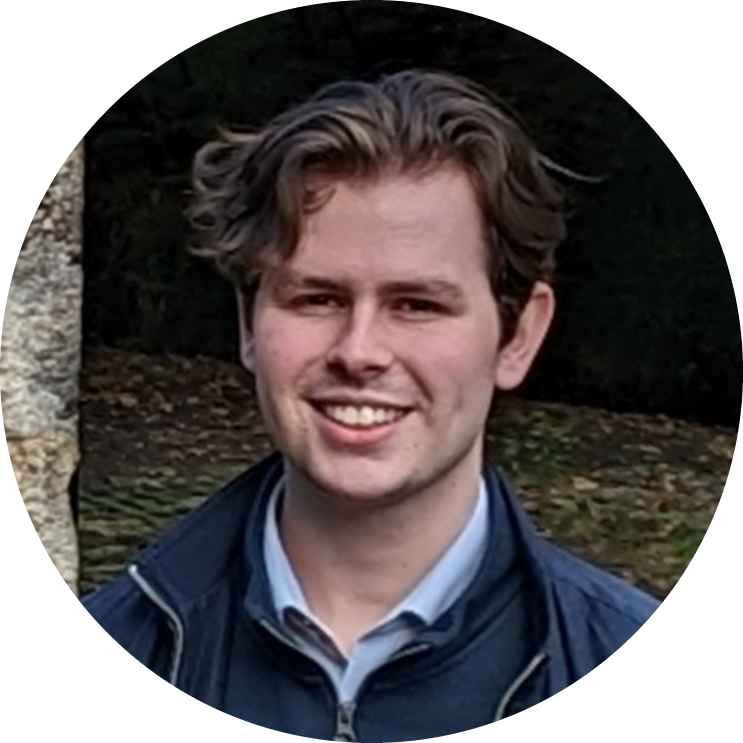 When did you join Bridgeall?

 
I joined Bridgeall on the 1st August 2022.
What is your role?

 
I am a graduate SharePoint & M365 Consultant, which means I am becoming a specialist developer in all things SharePoint and Power Platform. This can involve building databases and sites for clients to centralise their information, communication, and security handling. It could also involve building custom apps to handle all kinds of business processes, using many of Microsoft's useful tools like AI builder and Power Automate.

What did you study?
I studied an MSc in Theoretical Physics. It isn't rocket science, I dropped that in my 2nd year! My degree had a heavy focus on coding, hence my shift into a more computer science focused role. 
What were you doing before you joined Bridgeall and what attracted you to the company?

 
I was studying and working in Costa part time as a shift leader (or a Barista Maestro as they like to call it). I was attracted to the company due to the wide range of possibilities in the job. The Microsoft platform is vast and there is lots you can do, so I was eager to get into a role I could get a lot of variation in. 
What do you enjoy most about your work?

 
I have enjoyed the range of work I have had, and the customer focused nature of the role. While I haven't had many chances to talk to customers, I enjoy how direct communication is between us and the clients. I have also got along well with my team, which is made easier by the sheer size of it. I have lots of brains to pick and I certainly try my best do so!
Highlight of your time here so far/What do you enjoy about working at Bridgeall?

 
I'd say the current work I am doing with Whyte & McKay has been the highlight so far. Designing an app to work in conjunction with the very complicated and age-old method that is making Whisky is really interesting. I have had to spend a lot of time learning about why certain things need to be recorded, and it has given me a new appreciation for the craft. I have also never had to design a UI before, so it is forcing me to think in a new way.
I recently had the privilege of doing a site visit to Whyte & Mackay's Tamnavulin distillery with the Head of our Department Graeme, which was a great experience. Unique project work is what I enjoy most about working here.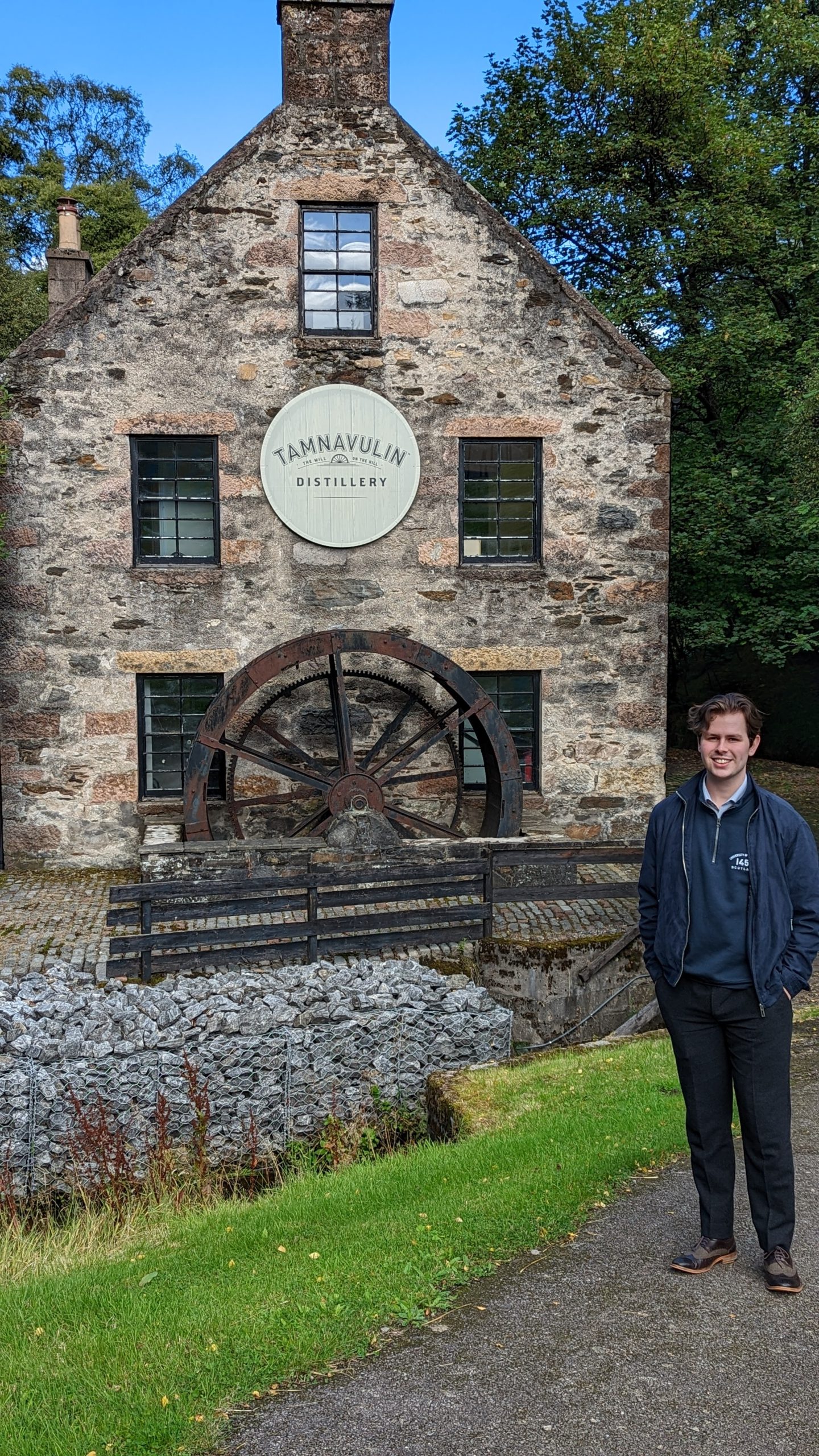 What do you enjoy doing when you're not working?
Due to a manic year, I have let some of my hobbies slip. However, I am starting back up with running. I was obsessed with it throughout last year, and I see it as a great way to clear my head and keep my body in check. I also play in a band with a few friends and enjoy listening to lots of different music in my spare time. 
Advice to applicants
I would say the most important thing to do is know your own skills. Everyone should understand what makes them useful, and how that can translate into any role they're applying for. Then when you are interviewing, it will come a lot more naturally.
We are always interested to hear from talented individuals who would like to join our team. If you wish to be considered for any future positions, please send your CV and cover letter to careers@bridgeall.com