This month in our Meet the Team series, we're talking to one of our graduates Daniel Taylor. Daniel is a Graduate Software Engineer on the .NET team. We find out more about his role and what he enjoys the most about being part of the Bridgeall team.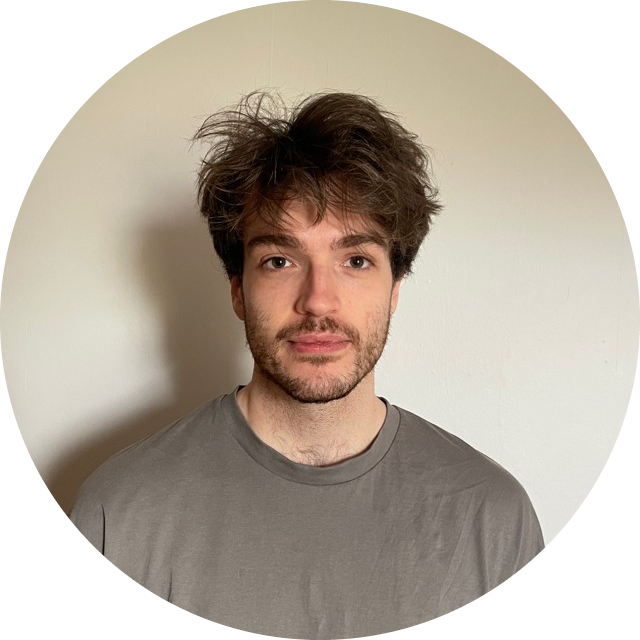 When did you join Bridgeall?

 
I started on the 1st of August 2022. I had just completed my third year at university and happened to come across this role being advertised within my university's careers page. Bridgeall and the role sounded interesting, so I decided to send my CV forward. Fortunately, I was invited for an interview and ultimately got the job.
What is your role?

 
I am a Graduate Software Engineer within our .Net team (the best team ;)).

What did you study?
I spent 5 years at university. Out of high school I spent 2 years studying Criminal Justice at the University of the West of Scotland (UWS). The summer before my third year I decided to take my career in a different direction and changed course over to our Computer Science Program where I spent the next 3 years.  
What were you doing before you joined Bridgeall and what attracted you to the company?

 
I have had jobs all over the place during my time studying at university. I spent 3 years working in a retail role within Glasgow City, which was an absolute blast. I met a lot of great people there and had a good time but had to leave as I moved out of the city over to Edinburgh. I then worked as a bartender at the world-famous Frankenstein's pub! I started there as the lockdown restrictions were being lifted May 2021. This was the most stressful job I ever had as we were constantly busy, you were always on your feet, always doing something. I worked there until it had to close due to a shop next door catching fire. I decided not to work a job during my third year at university to focus on my work, which thankfully paid off. 
What do you enjoy most about your work?

 
Being a graduate, working on interesting and complex projects is my biggest highlight. Having only ever worked on projects for university or myself, it is great to have the chance to work on projects that will actively be used. I also get to learn almost every single day which is a huge benefit of post university life. Getting to work with people more experienced than I am, and learning their methods and techniques is extremely helpful.  
Highlight of your time here so far/What do you enjoy about working at Bridgeall?

 
The free coffee is a pretty huge benefit! In all seriousness I would say my biggest highlight so far is working with people smarter than myself and learning from them. I think one of the most important aspects of starting in a new field is not being afraid to admit when you need help, and then learning from those who you work with.
What do you enjoy doing when you're not working?
I enjoy being active. A lot of this role requires sitting at a desk for hours so when work is finished, I like to go for a run. This helps me to clear my head and allows me to wind down for the rest of my day. Running is a big part of my life. I took part in the last 2 Edinburgh half marathons, and I am now aiming to run my first full marathon sometime next year. 
Advice to applicants
Guys and Gals, just shoot your shot. Bridgeall are a lovely, very welcoming bunch. Anyone can get along with anyone. Just come in with a drive to work, learn and develop yourself and your abilities and I am sure you will enjoy it here.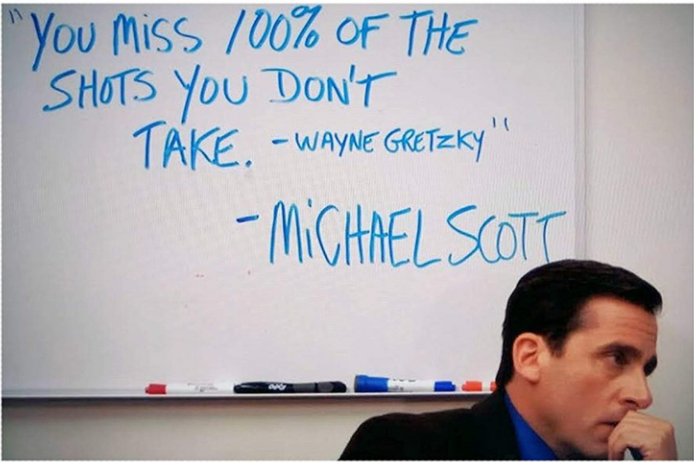 We are always interested to hear from talented individuals who would like to join our team. If you wish to be considered for any future positions, please send your CV and cover letter to careers@bridgeall.com