Every year Bridgeall recruit outstanding graduates and undergraduates from some of the world's top universities.  
This year we welcomed Daniel Taylor, Liam McCandlish, Kirstin Bloomer and Olivia Gilmartin, all graduates working across a range of departments and getting stuck into many different projects. We asked them a bit about their time here so far and what they've been enjoying most.
These profiles give a snapshot of what it's like working at Bridgeall and the different areas we cover. If you're thinking about applying to our Graduates programmes in the future, see what our grads have to say about their experiences.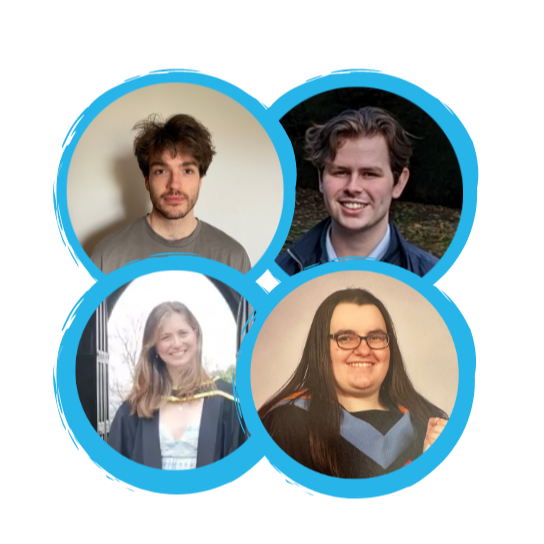 What is your role?
Liam – I am a Graduate SharePoint & M365 Consultant, which means I am becoming a specialist developer in all things SharePoint and Power Platform. This can involve building databases and sites for clients to centralize their information, communication, and security handling. It could also involve building custom apps to handle all kinds of business processes, using many of Microsoft's useful tools like AI builder and power automate. 
Kirstin – I am a Graduate Software Engineer working with the trevi billing and trevi forecasting team. This entails performing software development activities such as adding new features to these products, object-orientated design and analysis, front end graphical user interface design, testing, quality assurance and documenting the functionality of new software.
What did you study?
Our graduates come from a wide range of backgrounds and cover various different subject areas:
Daniel – I spent 5 years at university. Out of high School I spent 2 years studying Criminal Justice at the University of the west of Scotland (UWS). The summer before my third year I decided to take my career in a different direction and changed course over to our Computer Science Program where I spent the next 3 years.  
Liam – I studied an MSc in Theoretical Physics. It isn't rocket science, I dropped that in my 2nd year! My degree had a heavy focus on coding, hence my shift into a more computer science focused role. 
Kirstin – My Undergraduate degree was in Biochemistry and Genetics, and more recently, I completed a Master's in Biomedical Sciences which involved analysing large amounts of gene expression data during different developmental stages of the malaria parasite.  Quite different from the usual software engineer route, but here I am! 
Olivia – I did a Bachelor of Science in Maths and Statistics and then a Master's in software development from the University of Strathclyde.  After I graduated in 2021 from my Undergraduate degree, I didn't know exactly what I wanted to go into and during the pandemic I was working with the python programming language, and I really enjoyed it. That's when I thought I should look into courses related to software development for people without a background in the discipline, which led me to the course at Strathclyde.
What were you doing before you joined Bridgeall and what attracted you to the company?
Liam – I was studying and working in Costa part time as a shift leader (or a Barista Maestro as they like to call it). I was attracted to the company due to the wide range of possibilities in the job. The Microsoft platform is vast and there is lots you can do, so I was eager to get into a role I could get a lot of variation in. 
Kirstin – I was working at the Lighthouse Laboratory at the Queen Elizabeth University Hospital where I was processing COVID-19 tests.  This involved preparing samples collected from the public, inactivating the potentially live viral material and performing PCR. I was attracted to the company as I knew working here would give me the opportunity to challenge myself personally and professionally, improve my coding and computational skills exponentially, enter the corporate world, and would give me the opportunity to technologically transform businesses ensuring they remain competitive and effective. 
Olivia – Before Bridgeall I was finishing up my Master's and I was still completing it when I started. When I came across Bridgeall I visited the website, and they had a lot of certifications and I liked that the company was a small-medium sized business and seemed like a good fit for what I wanted to do. It wasn't too big so I felt that it would be easier to speak to and learn from people and I generally just liked the look of the company.
What do you enjoy most about your work?
Daniel – Being a graduate, working on interesting and complex projects is my biggest highlight. Haven only ever worked on projects for university or myself, it is great to have the chance to work on projects that will actively be used. I also get to learn almost every single day which is a huge benefit of post university life. Getting to work with people more experienced than I, and learning their methods and techniques is extremely helpful.
Kirstin – Firstly, the Bridgeall community make working very enjoyable as they are open, friendly, and always eager to help, and to make you feel as welcome and comfortable as possible.  I also enjoy working with my team of highly experienced software developers and domain experts, from whom I can learn professionally and solve problems with, with the goal of maintaining and creating innovative features to enhance user experience and functionality.  Additionally, the exchange of knowledge across teams with different domain knowledge, diverse backgrounds and experience makes working for Bridgeall such an enriching place of work.
Olivia – I really like the atmosphere. Whether you're in the office or not, all the staff and management make an active effort to say hello and check in to see if you're doing ok. In terms of the work itself, I am researching for a new product that we're developing and there's always new challenges and tasks related to that which I enjoy.
Highlight of your time here so far/What do you enjoy about working at Bridgeall?
Liam – I'd say the current work I am doing with Whyte & McKay. I recently got the privilege to visit Whyte & Mackay's Tamnavulin distillery as part of our work to help them streamline their operational processes. Designing an app to work in conjunction with the very complicated and age-old method that is making Whisky is really interesting. I recently went on a I have had to spend a lot of time learning about why certain things need to be recorded, and it has given me a new appreciation for the craft. I have also never had to design a UI before, so it is forcing me to think in a new way. Unique project work is what I enjoy most about working here. 
Olivia – We recently had a team get together which was great as I met a few new people I hadn't met over Teams but not in person before. It was nice to see people out with the working environment. Also can I mention it was my birthday recently and I received some cake from the company which I didn't expect. That was a really nice touch and really adds to the overall feel of the company.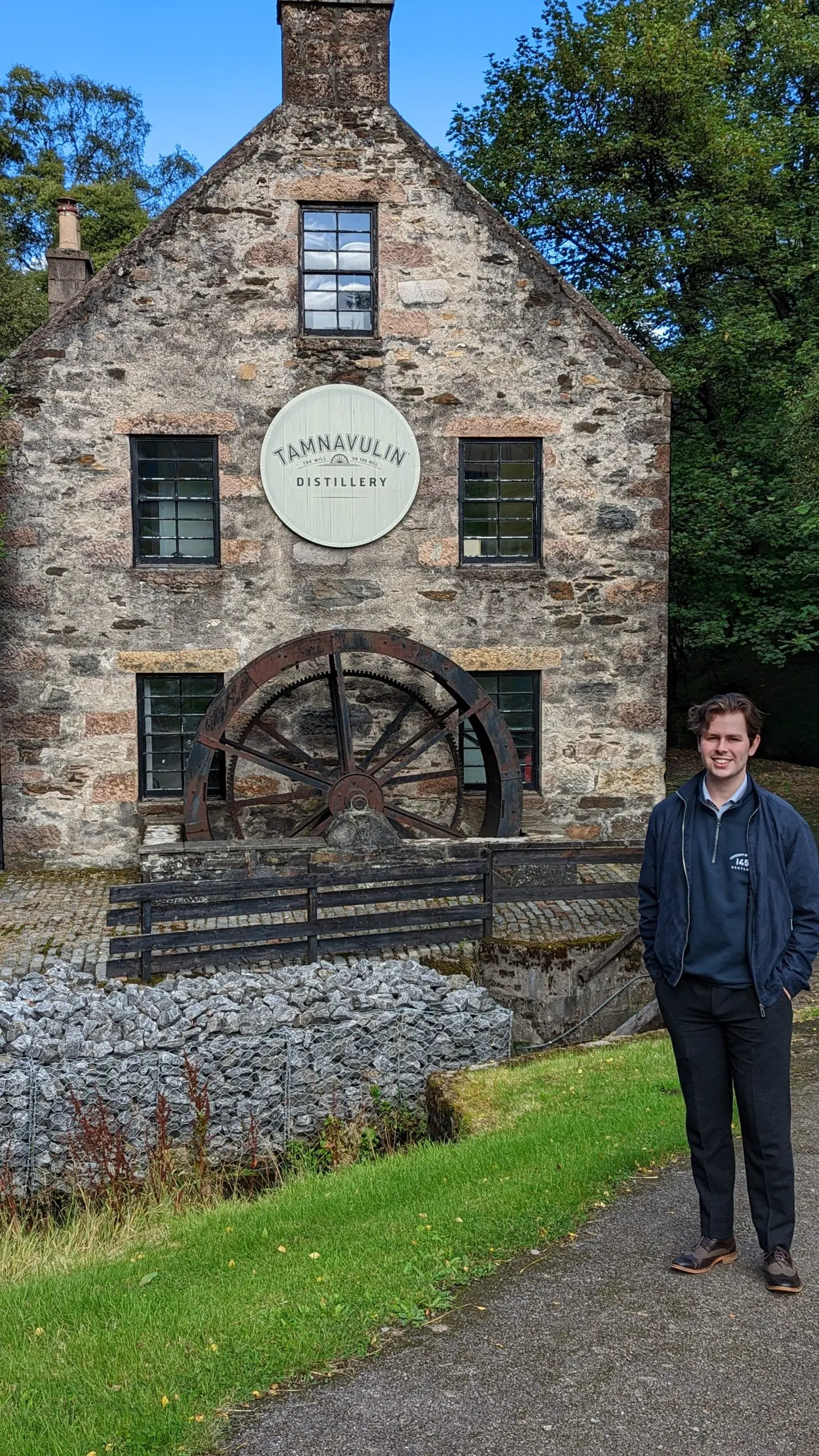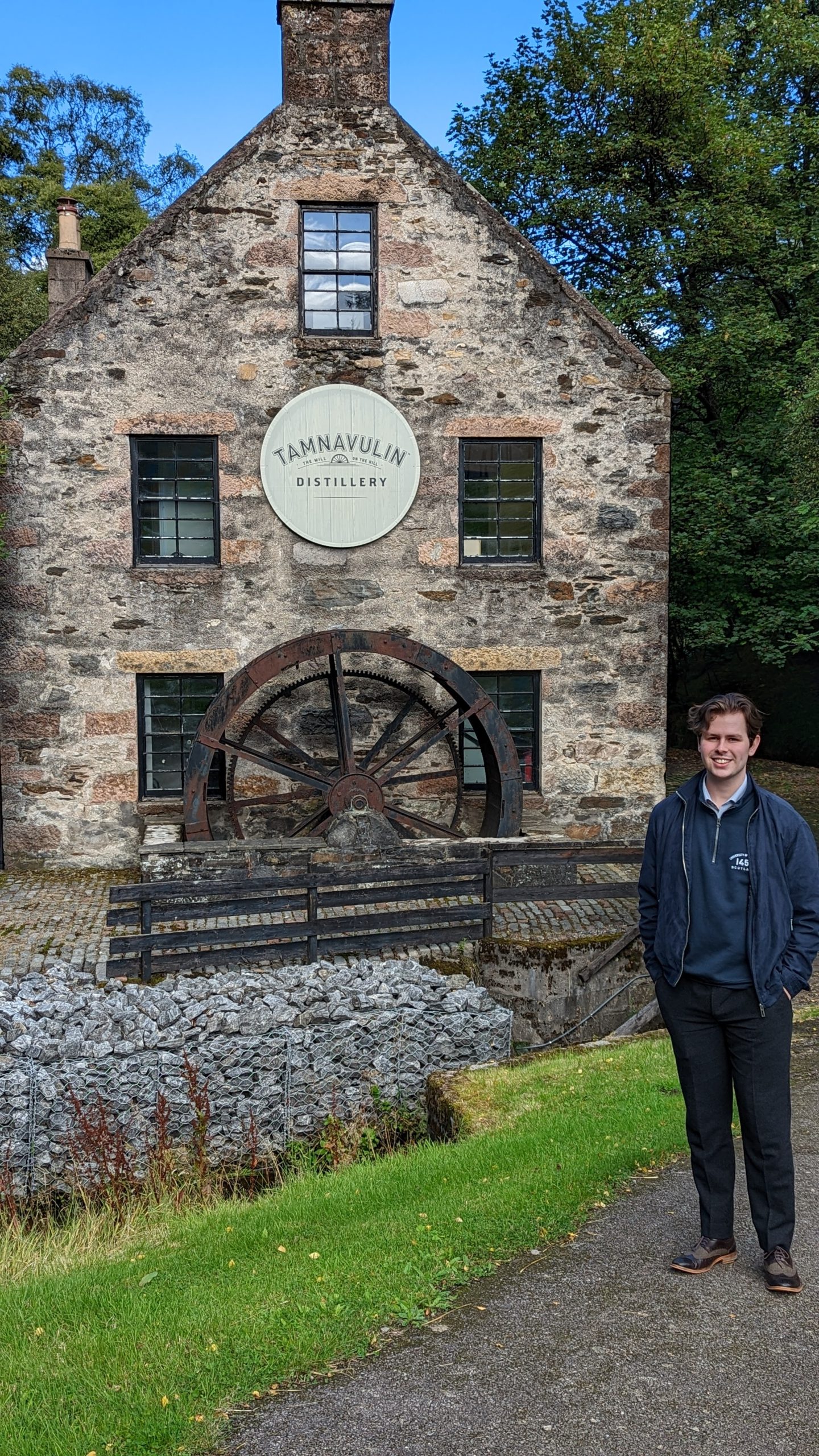 What do you enjoy doing when you're not working?
Daniel – I enjoy being active. A lot of this role requires sitting at a desk for hours so when work is finished, I like to go for a run. This helps me to clear my head and allows me to wind down for the rest of my day. Running is a big part of my life. I took part in the last 2 Edinburgh half marathons, and I am now aiming to run my first full marathon sometime next year.
Kirstin – My ideal day when off from work would be an active morning filled with either a run, hike or cycle with friends, followed by a wholesome Scottish brunch and a chilled afternoon/evening chilling with friends, reading or listening to music.  I also love exploring the Scottish countryside and isles.   
Olivia – When I'm not working, I enjoy going to the football or playing video games.
Advice to applicants
Liam – I would say the most important thing to do is know your own skills. Everyone should understand what makes them useful, and how that can translate into any role they're applying for. Then when you are interviewing, it will come a lot more naturally. 
Kirstin – Be yourself. Let your enthusiasm and eagerness for learning and growth shine through!
Daniel – Guys and Gals, just shoot your shot. Bridgeall are a lovely, very welcoming bunch. Anyone can get along with anyone. Just come in with a drive to work, learn and develop yourself and your abilities and I am sure you will enjoy it here.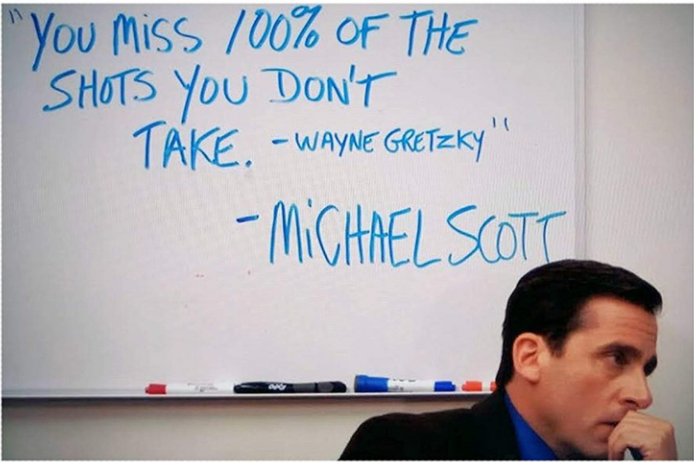 We are always interested to hear from talented individuals who would like to join our team. If you wish to be considered for any future positions, please send your CV and cover letter to careers@bridgeall.com