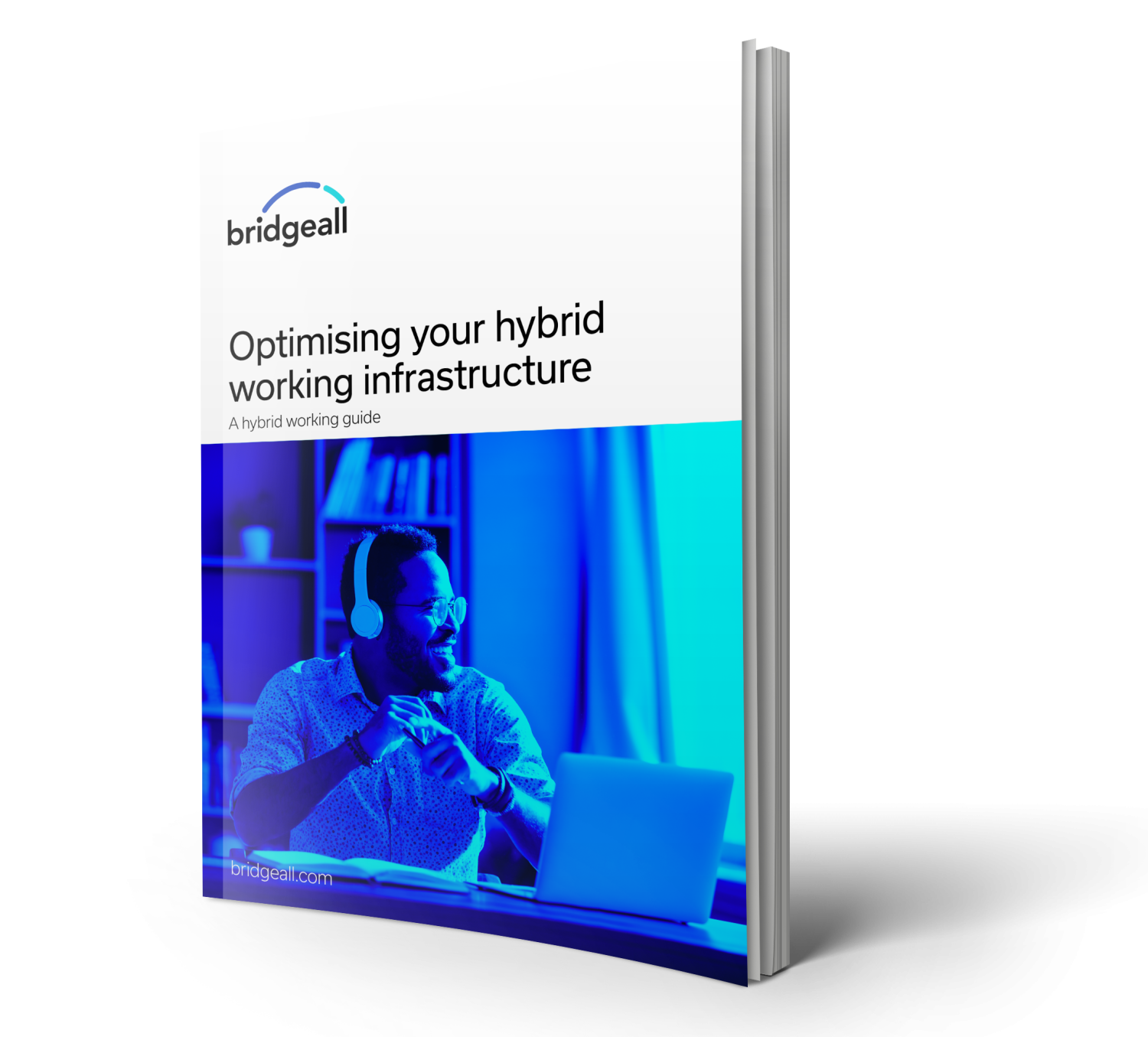 Optimising your hybrid working infrastructure – A hybrid working guide
Hybrid work comes a host of distinct challenges including a balance of cloud services for your teams, productivity issues and an increasing number of cyber security risks. To stay ahead of the game, more is needed to optimise the set-up and support better collaboration and productivity.
In this guide we will cover the various challenges associated with hybrid work and show you how to optimise your hybrid working infrastructure with a range of
Microsoft services and solutions.
This guide covers:
The shift to hybrid working
Creating your hybrid working strategy
Putting hybrid work into action
Microsoft solutions available