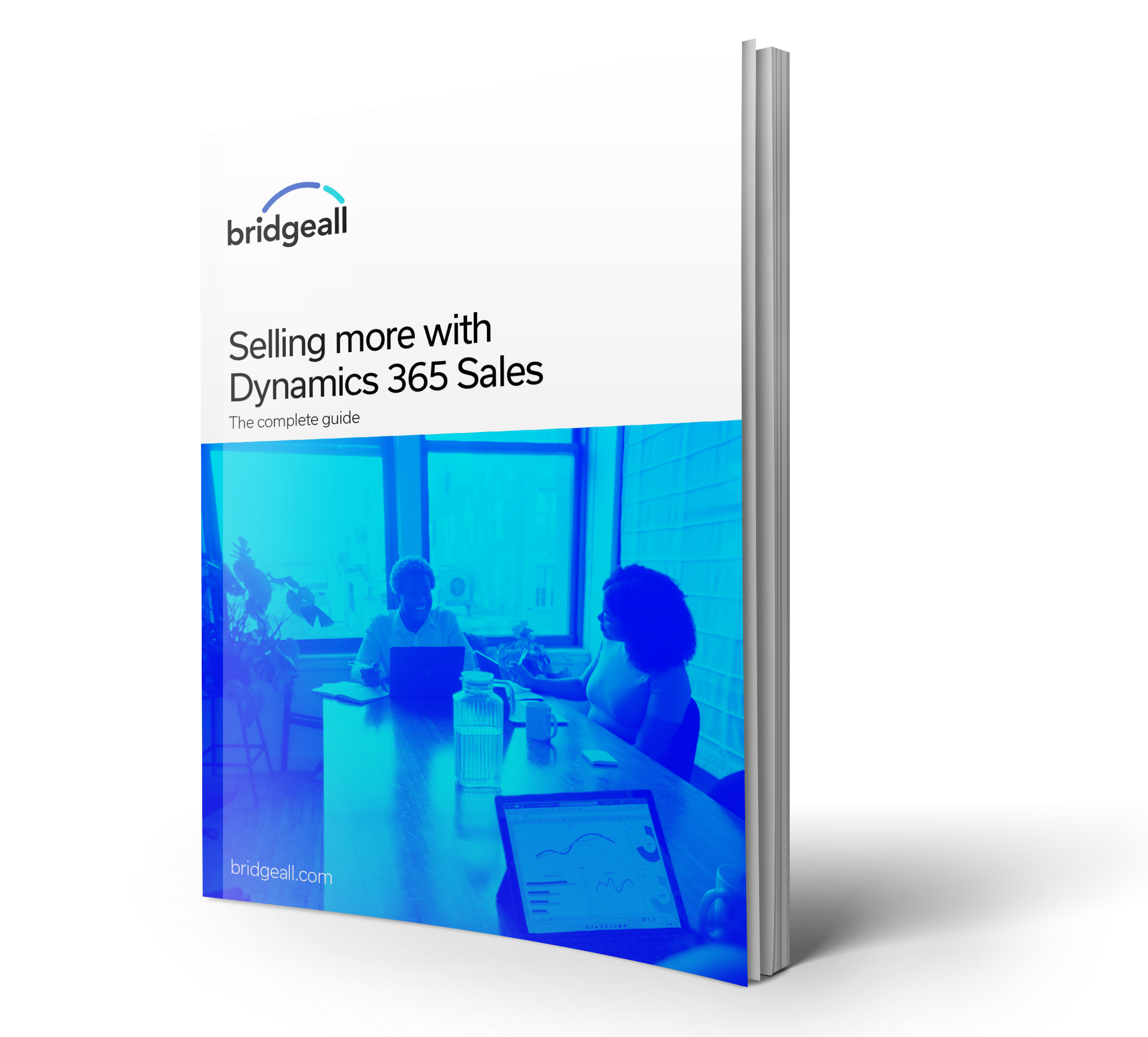 Selling more with Dynamics 365 Sales
Growing your business and managing your customers, whoever they may be, is a critical activity for any business. Having the ability to effectively and productively build relationships, manage leads and opportunities and support your customers will all drive better outcomes for your organisation and help you grow.
This is where a great CRM system comes in. Helping your sales team, better understand your prospects, communicate and manage opportunities better and save time on administrative  tasks all leads to more time selling.
Dynamics 365 Sales is Microsoft's class leading CRM solution for your sales team. It offers unparalleled integration with the tools your team use every day. It has a customised experience for different roles and offers a great experience for office and field sales teams.
In this guide we discuss everything you need to know about Dynamics 365 Sales.
Sales themes and challenges of today
An overview to Dynamics 365 Sales
Dynamics 365 Sales features
Additional capability within Dynamics 365
Dynamics 365 Sales licensing
5 tips when implementing Dynamics 365 Sales