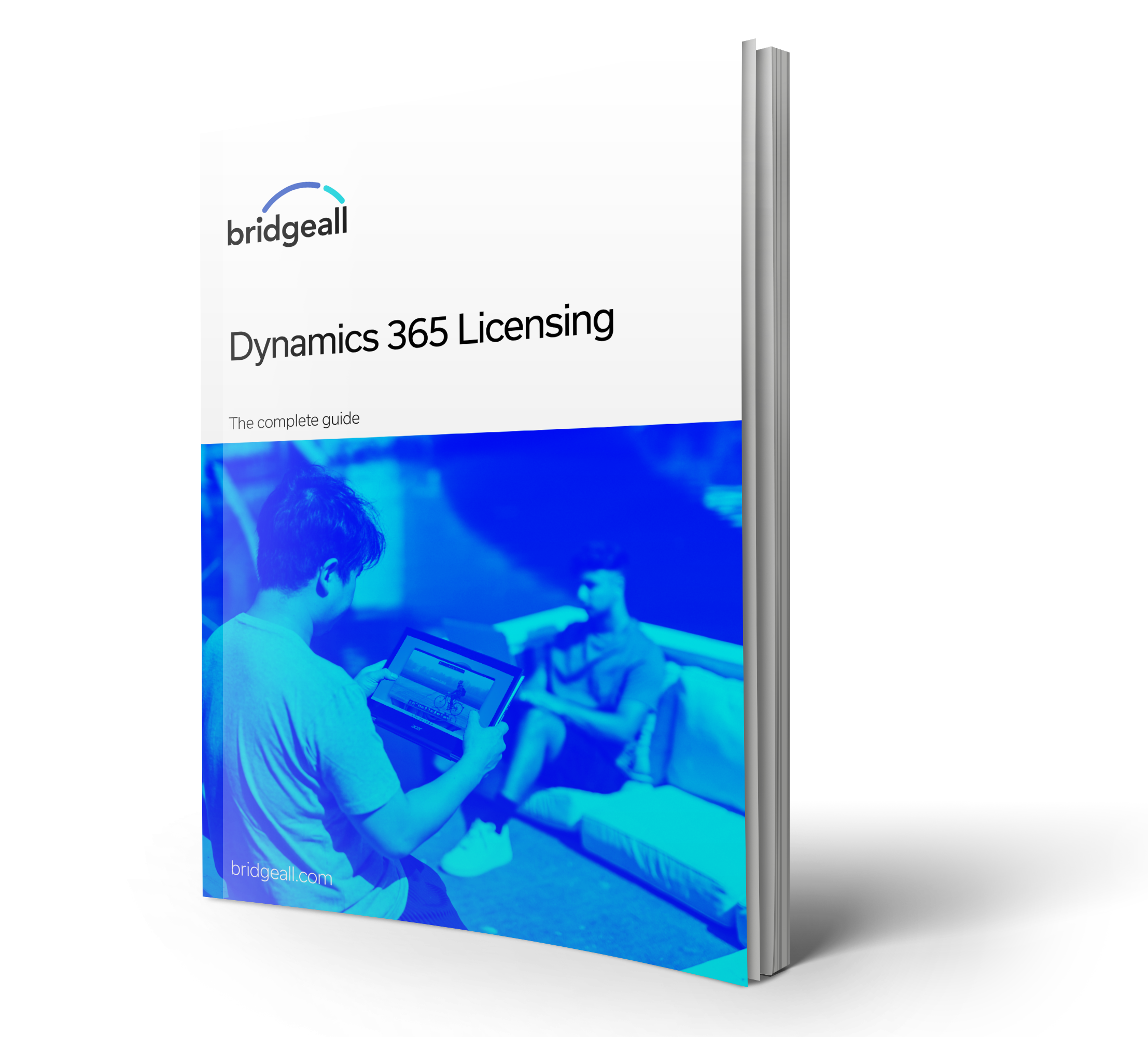 Dynamics 365 Licensing Guide
Dynamics 365's fundamental concept is that all your business and customer data is maintained in one place for effective process planning and a complete understanding of your clients. While this sounds pretty straight forward, there are many different elements at play with Dynamics which makes the pricing structure slightly complicated to navigate.
We regularly deal with clients who struggle to understand how the licensing works, or don't know which applications would be the best fit for their clients. To clear things up, we've compiled this guide to help you make sense of it all.