With the food and drink industry facing a raft of post-COVID challenges, it has never been more important to have a clear strategy, embrace change and use digital technology to drive operational excellence.
Are you ready to leverage the full potential of current and emerging technologies to improve industry competitiveness in an uncertain, digital world? Join us for a shared learning session with some of the biggest names in the food and drink industry and leaders in manufacturing technologies.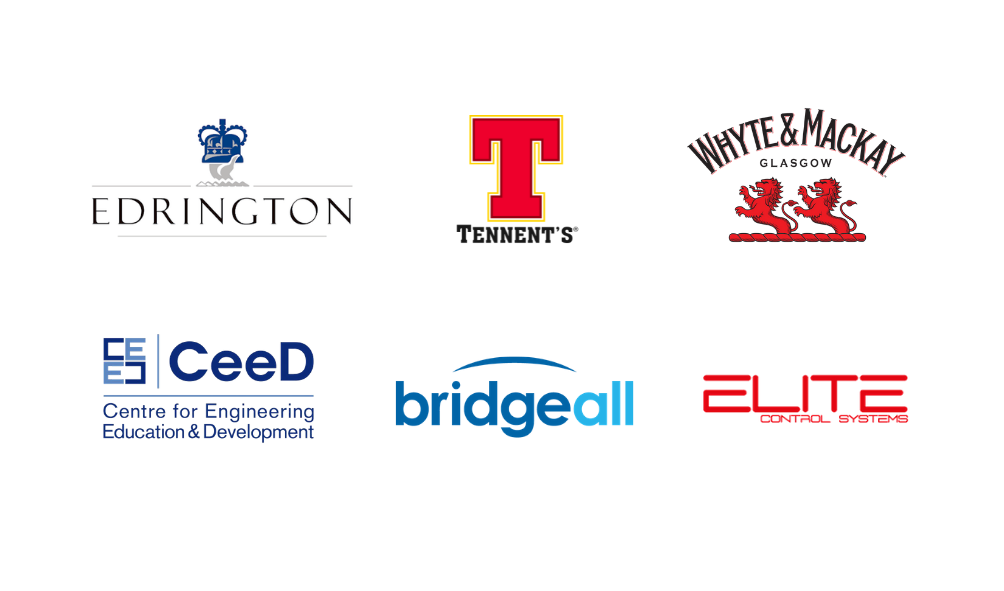 About the event and our panellists
Led by Joe Pacitti, Managing Director, CeeD Scotland, our panel of senior industry leaders will be sharing their experiences of navigating through the pandemic, whilst also offering some fascinating insights on their challenges and plans for a post lockdown world.
The panellists will also be joined by experts from Bridgeall and Elite Controls, both leading providers in manufacturing technologies. They'll be discussing the role and use of technology and innovation to plan, recover and come back stronger in a very different world.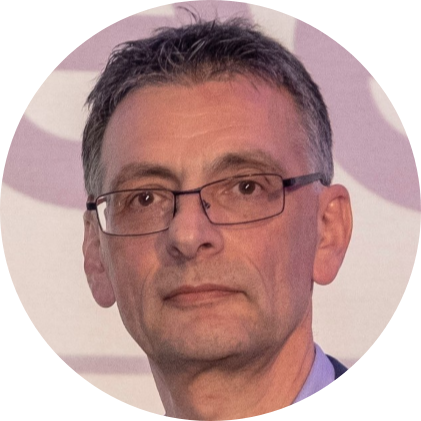 Joe Pacitti, Managing Director,
CeeD Scotland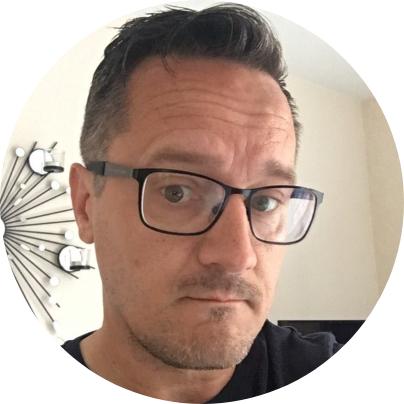 Mark Hilson, Head of IT and Business Systems, Whyte and Mackay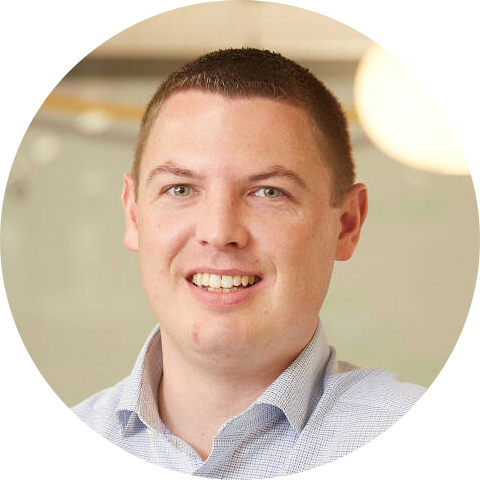 Graeme McLean, SharePoint Practice Lead, Bridgeall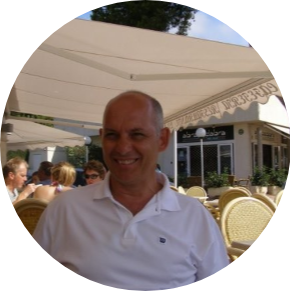 Brian Sneddon, Operations Director,
Elite Controls
Malcolm Smith, CIO, Tennent's
(C&C Group)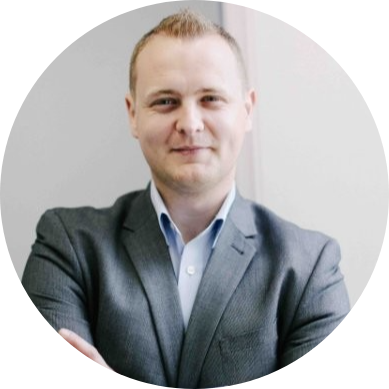 Jamie Grant, Digital Workplace Lead, Edrington
The food and drink industry utilises a diverse range of technologies which have been developed thanks to advances in a multitude of disciplines including, mechanical engineering, electronics and chemistry. Recent developments have led to several new technologies that will provide greater benefit to this sector.
We hope you can join in us for this shared learning session where we will be discussing these technologies in more detail.