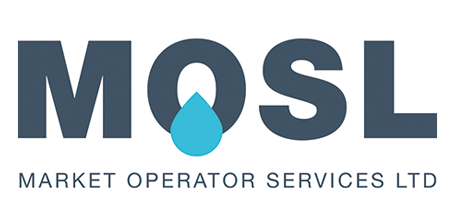 Settlement engine & tariffs maintenance
"I would highly commend the Bridgeall team. The settlement checker is superb, both in terms of delivery and the accuracy of its calculations. Your part of the programme has gone like a dream. We have been supremely happy with the quality and attention to detail. Happy to provide a testimonial or reference for future clients."
Ben Jeffs, CEO of MOSL
MOSL (Market Operator Services Ltd) is the market operator of England's non-domestic water market deregulated on the 1st April 2017. In a market estimated at 1.2 million commercial water customers (businesses, charities and the public sector), a key challenge for MOSL is to calculate the total wholesale charges owed by each retailer to each wholesaler.
To fulfil its role as Market Operator, MOSL required a Central Market System (CMS) to be implemented. Working in close partnership with the leading IT services provider CGI, Bridgeall successfully delivered the settlements sub-system at the heart of the Central Market Operating System (CMOS) underpinning the world's largest competitive water market.

To enable MOSL to calculate the charge owed by each retailer to each wholesaler, Bridgeall developed the back-end Settlement Engine seamlessly integrating with the overarching CMOS solution.
Utilising complex algorithms, Supply Point IDs and relevant meter data, the Settlement Engine calculates charges daily for each retailer/wholesaler pair. These daily charges are then collated and data provided as reports to CMOS. The market currently has over 2 million Supply Points in operation, against which the settlements process is run up to 6 times per month. The total value of charges generated by the Settlement Engine monthly is circa £170m.
The solution allows settlement runs to be processed without a detrimental impact on other CMOS activities, with Settlement Run being complete within 4 hours.
Bridgeall also developed an Independent Settlements Calculator (ISC) to verify that the output from the settlements calculations engine was correct. Using knowledge and experience from our earlier involvement in the Scottish water market (see CMA case study), we also updated the existing Water Market automated testing framework, SmartTest, to represent circa 900 possible scenarios in the English water market; together with the delivery of tariff maintenance screens enabling wholesalers to amend existing tariffs and/or introduce new tariffs within a designated period.
The Settlements Engine was written in C# and delivered within the Microsoft .NET framework.

The key project deliverable was an efficient and accurate Settlement Engine consistently and correctly calculating charges in the new open, competitive water market in England. The solution was delivered on time against a fixed and very challenging deadline. As a consequence of our thorough approach to testing, the number of defects identified by the client through User Acceptance Testing and live use has been minimal.
Successful launch of the CMOS has allowed MOSL to assume responsibility for managing the new market in less than two years allowing the company to execute settlements runs on a regular basis with ease, and with assurance that the values generated are accurate.
As a consequence, the deregulated non-domestic water market in England is now fully operational.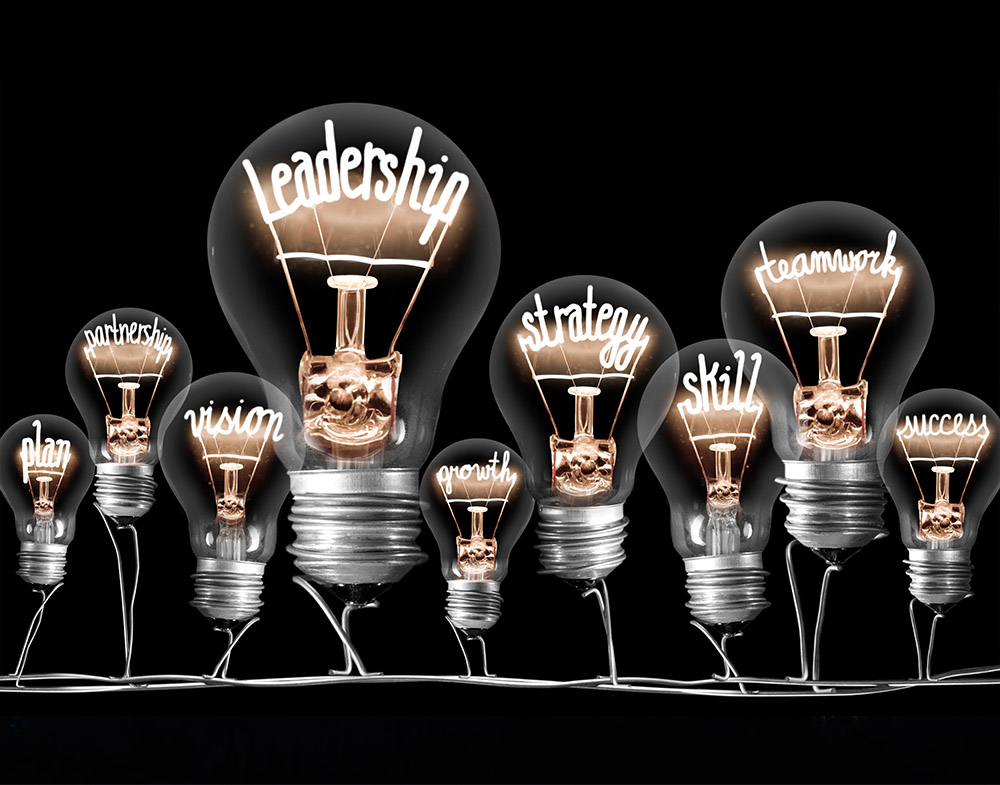 Events
Future of Work
The Future of Work: Key Findings from the Bridgeall Change Leaders Roundtable (Part 4) – Leadership in a VUCAD World