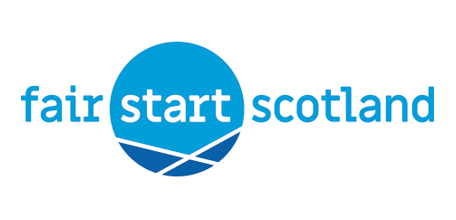 Scottish Employability Tracking Service (SETS) on Azure
"Operating within a tight timescale and budget, the adoption of an Agile approach was essential for the new system to be delivered on time within budget. The shared ownership of delivery risks was conducive to a strong partnership. Bridgeall proved to be an excellent partner, flexible in approach and bringing significant delivery experience to the project."
Gerry McLafferty, IT Programme Director, Scottish Government
Fair Start Scotland (FSS), Scotland's newly devolved employability service, commenced operations in April 2018 following a one-year transitional period. The service will provide employability support to 38,000 people over the next five years focused mainly on those 'furthest from getting steady work'. Mentoring, skills development, volunteering opportunities and advice on self-employment are delivered through nine regional partners.
During the transitional period, it became clear that existing DWP technology services would not be suitable to support FSS. A new Scottish IT system would be required.

With circa 90 percent of referrals to FSS originating from the Jobcentre Plus (JCP) network, a new data exchange service with DWP was a priority. Following an ITT issued in July 2017, Bridgeall were appointed as a delivery partner in August of that year.
Time was of the essence. The full project delivery lifecycle – strategy, initiation, discovery, procurement, alpha, beta and transition to live service – had to be completed within 14 months, with the new system being live by March 2018.
With a fixed price and fixed resources, an Agile approach was adopted, delivering a Minimum Viable Product with a commitment to continuous improvement and leveraging the full potential of Azure, Microsoft's cloud solution.
Bridgeall software developers worked closely with FSS's internal project team to deliver on-time and under budget. A key factor in the successful joint delivery was the close integration of both teams on-site at FSS.
Recognising that 'late delivery' was not an option, we worked closely with the internal team to find solutions always within scope of the commercial agreement.
Adopting an Agile approach allowed the joint project team to react quickly and efficiently to change as project requirements evolved. Change was embraced as part of the process rather than something requiring many layers of governance to implement.
Three main project stages were involved – Alpha, Beta, Live Transition as follows:
ALPHA Sept to Dec 2017: Delivered over six two-week sprints embracing Agile techniques such as Daily Stand-Ups, Show & Tell, Sprint Retrospectives and Sprint Planning.
BETA Jan to Feb 2018: A shift in focus to 'harden' the application in preparation for live operation including user acceptance testing, independent information security health-check, risk management assessment, demos and train-the-trainer sessions with service providers, component testing of the daily data file exchange with DWP and contingency planning.
Transition to Live Service March 2018: Bridgeall's involvement in the project continued during the transition to live phase working closely with the internal team on-site to ensure a successful soft launch on the 13th March 2018, followed by a full launch on the 3rd April.
All of the above was supported by an agreed governance model and quality assurance framework operating at three main levels:
Monthly progress reports provided to Ministers and the Programme Board.
Regular communications with the Business Design Authority (BDA), the most important and effective governance group for the project comprising a collective of senior decision-makers regularly called up to make important decisions.
The IT Project Board, a collection of all IT delivery partners providing a forum for reporting project progress against plans, working collaboratively to solve issues arising.
Independent assurance was provided by Gateway Reviews and evaluation by the Office of the Chief Information Officer (OCIO).

Bridgeall brought significant experience of Agile delivery to guide and coach the client team
The critical, secure solution was delivered on Azure for the Scottish Government on time and on budget.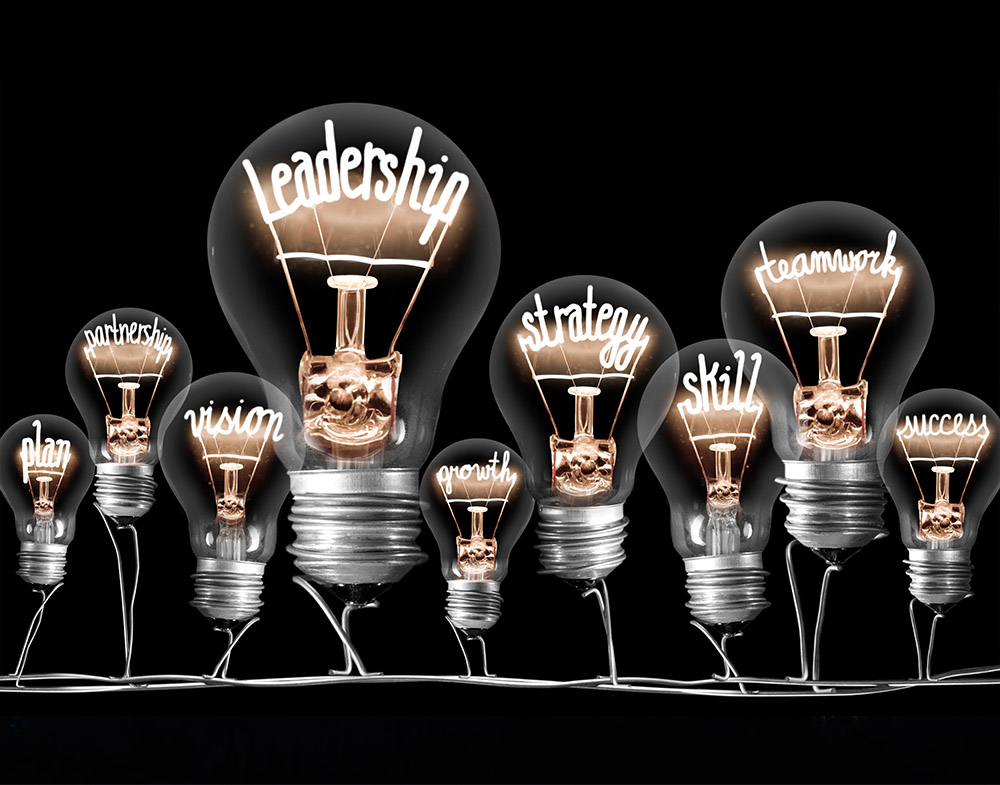 Events
Future of Work
The Future of Work: Key Findings from the Bridgeall Change Leaders Roundtable (Part 4) – Leadership in a VUCAD World