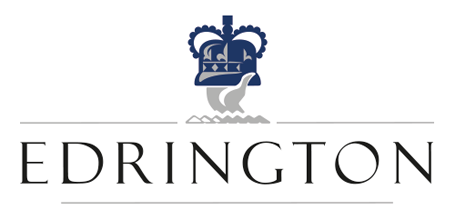 Cask tracking
"We are really pleased with our cask tracking system: it is extremely user friendly and yet provides data integrity and a wealth of accessible management information. The project has come in under budget and Bridgeall continue to support us closely with further builds as we develop our approach."
Rachel Walters, Head of Cask Supply, Edrington and product owner for the Cask Tracking system
Edrington wanted to improve the way they manage and track casks within the organisation. The existing cask tracking system used Excel spreadsheets and an Access database was not seen as being an enduring solution since it did not provide the business reporting and intelligence required.

Bridgeall delivered the solution as a SharePoint hosted app built using the latest version of ASP.NET MVC and SQL Azure. There were two main project phases.
Phase 1 delivered all of the functionality required by Edrington in Spain including the recording of cask creation, movement and wine fill/empty information. Phase 2 delivered all of the functionality required for operations performed in Scotland, including processing cask repairs and logging cask audits.
The Cask Tracking System developed by Bridgeall is now in use in multiple locations in both Spain and Scotland. It allows Edrington to track cask creation, repairs and movements with the additional functionality of displaying this information in a timeline providing a detailed history of every cask.
The system is multi-lingual with admin users having the ability to configure language translations for each data item displayed on the site. It also has a number of Business Intelligence features including exception reports allowing users to identify gaps in cask history and correct them.
An Agile Scrum approach was used to support project delivery. This consisted of 6 Sprints, each lasting two weeks. At the end of each Sprint, the latest version of the application was demonstrated to Edrington stakeholders and released on a test site. Feedback received during the demonstration was taken on board and implemented as part of the next Sprint. Multiple workshops were held at Edrington sites to ensure that the developed solution met client requirements.

Unique requirements delivered on-time and under budget.
Easy to use interface used in multiple countries.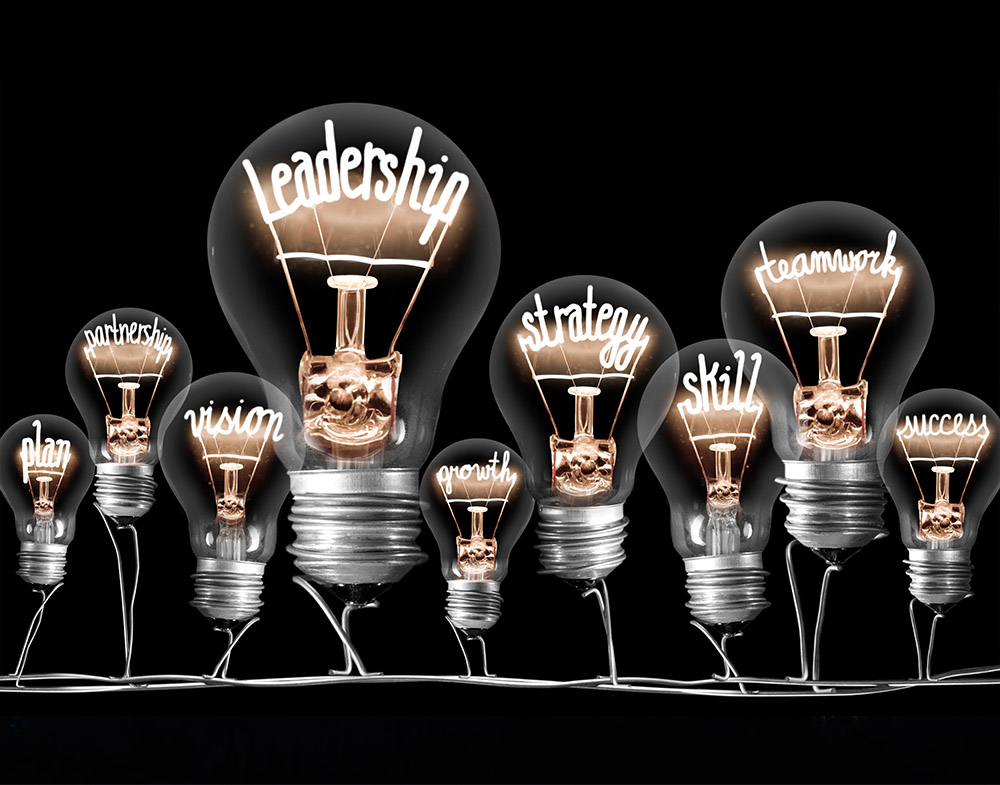 Events
Future of Work
The Future of Work: Key Findings from the Bridgeall Change Leaders Roundtable (Part 4) – Leadership in a VUCAD World