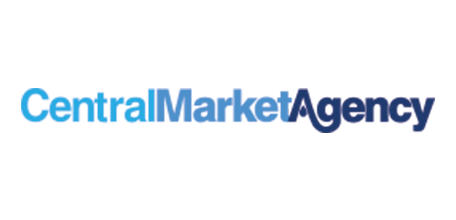 Market-Critical Central System for the Water Sector in Scotland
"Since first meeting Bridgeall many years ago, I have been enormously impressed by their ability to solve complex problems and to find solutions that work. This can only be done through an instinctive feel for the utilities market and a 360 degree understanding of what CMA is trying to achieve. The Bridgeall team have anticipated issues before they become a problem, a priceless quality in a contractor. They work quickly, to tight deadlines, always delivering high quality solutions on budget. I expect the relationship between the CMA and Bridgeall to continue to grow."
Jeremy Atkinson – Chief Executive of the Central Market Agency
The CMA administers the c£320M market for retail of water and wastewater services in Scotland. A key responsibility is to calculate the market-wide settlement of charges between the wholesaler, Scottish Water, and all retailers. The calculations required to work out the charges associated with 150,000 business customers are extremely complex but the market requires them to be correct.
Bridgeall was selected as the best equipped company to provide CMA with the certainty they required, ensuring that the billing calculation system delivered accurate results.

Bridgeall designed, developed, supported and enhanced the entire Central Systems underpinning this newly competitive market. The scalable solution was implemented using .Net, SQL Server and secure webservices.
To assure the correctness of the market-critical settlement software, Bridgeall also built a flexible custom test solution providing rapid, precise and repeatable testing for a large number (1,000+) of complex billing scenarios.
The tests take into account multiple services, including metered and unmeasured clean water supplies, metered and unmeasured sewerage services, trade effluent treatment and surface water drainage. Testing is sufficiently robust to reflect the myriad of transactions taking place in the market. Accurate results are produced with no disruption to the Central Systems.
When changes to calculations are demanded by the market, Bridgeall's tests quickly establish whether they continue to provide accurate results and, equally importantly, make sure that the new software does not corrupt existing services.

The testing mechanism developed and implemented by Bridgeall has proved to be accurate, extremely adaptable and cost effective in a market where failure could cause chaos.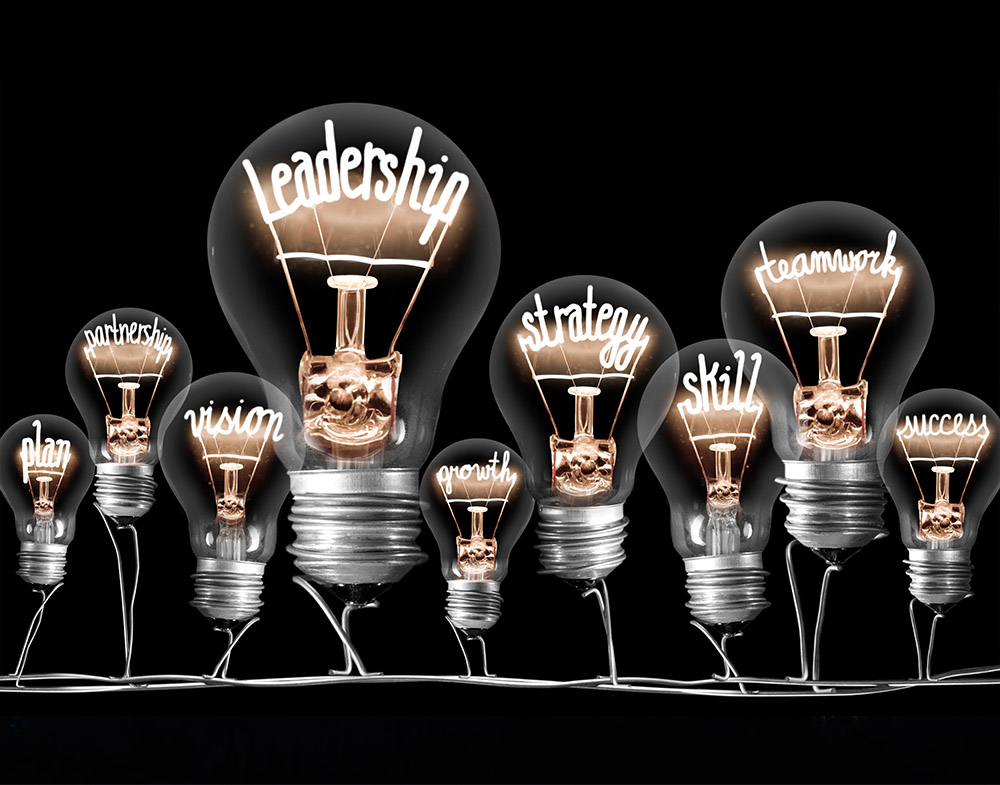 Events
Future of Work
The Future of Work: Key Findings from the Bridgeall Change Leaders Roundtable (Part 4) – Leadership in a VUCAD World