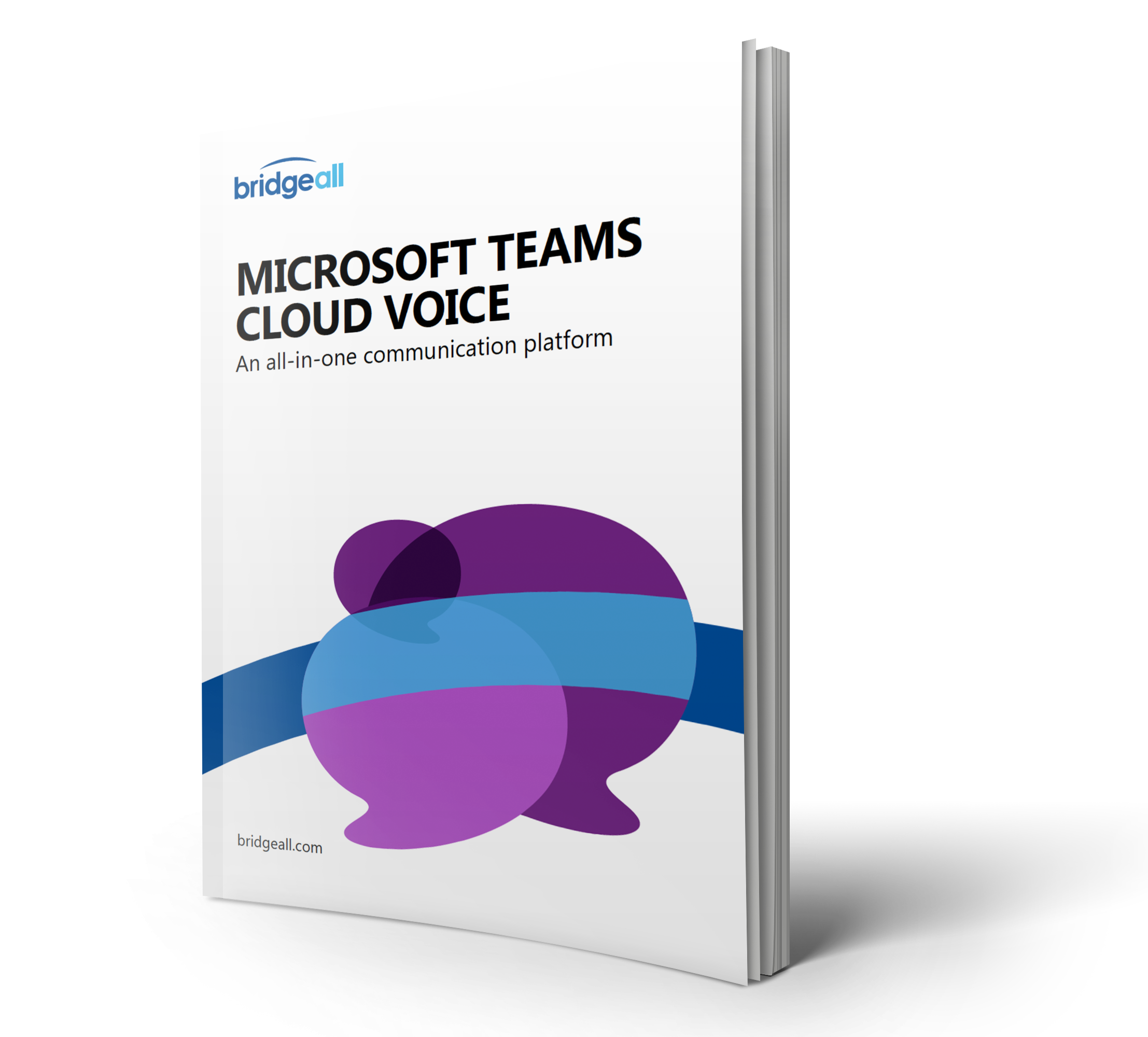 Microsoft Teams Cloud Voice
Is your organisation still using on-premise desk phones? With an increasingly mobile and remote workforce comes the need for a telephony solution that can support a hybrid working environment becomes more important. This is where Microsoft Teams Cloud Voice comes in.
Microsoft Teams offers a one stop shop for all things communication including telephony. All without the need for expensive hardware. Microsoft Teams provides a wide range of calling features to provide you with an effective solution to manage calls across your organisation.
In this guide we explore the benefits and features of Microsoft Teams Cloud Voice and discuss how you could migrate to Teams.