The Microsoft Ignite conference was held virtually last week. The conference is known to reveal strategy and plans for its products and solutions.  If you were unable to attend some of the sessions, don't worry, here is a roundup of our top announcements from the event.
Power Apps pay-as-you-go model
Microsoft will be rolling out a preview of a usage-based model to pay for Power Apps and related Power Platform services through Azure subscriptions. Power Apps is already available on a per-user based model, but Microsoft's Shawn Nandi writes that the new option aims to give customers the chance to pay for only what they use.  
'With the new pay-as-you-go plan, customers only pay for what they use, giving them more flexibility to get started with low code with low risk and then scale their investments over time based on the usage patterns of their solutions.'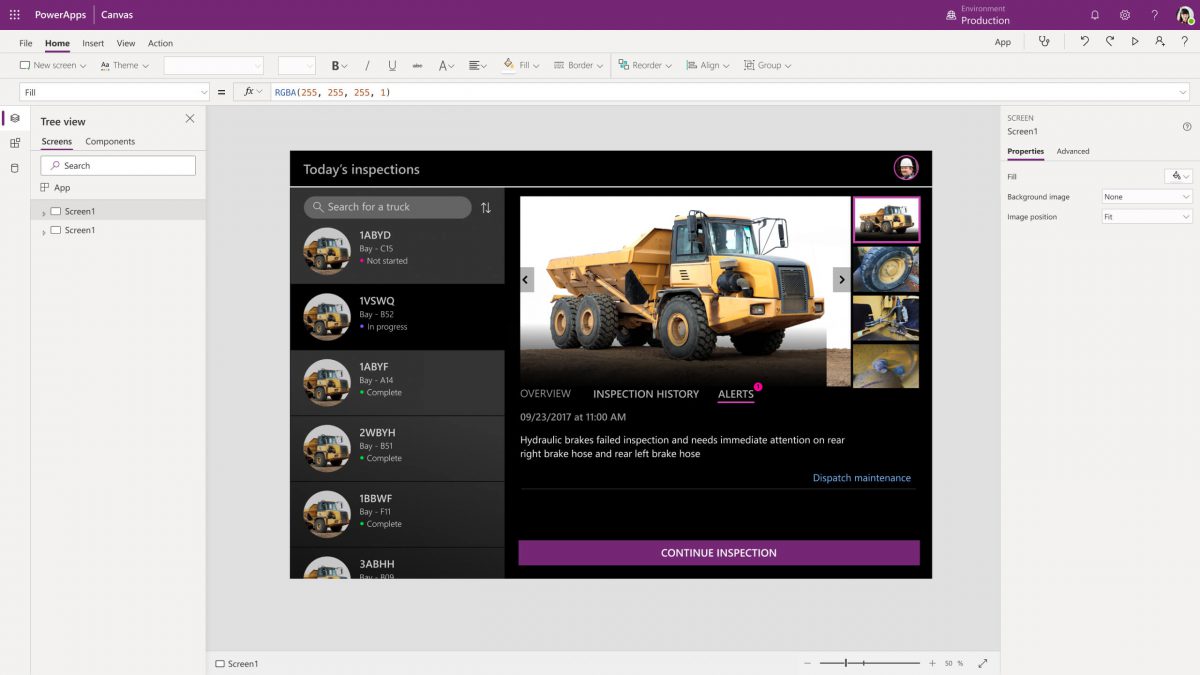 Microsoft Loop
The new app Microsoft Loop is a flexible way to move components around freely while staying in sync with other Microsoft 365 apps. There are three main elements to Microsoft Loop: what was previously called Fluid components, now renamed Loop components, which are things like tables or notes that are constantly updated across the team; Loop pages where team members can organize their components; and Loop workspaces, shared spaces that allow users to see group progress.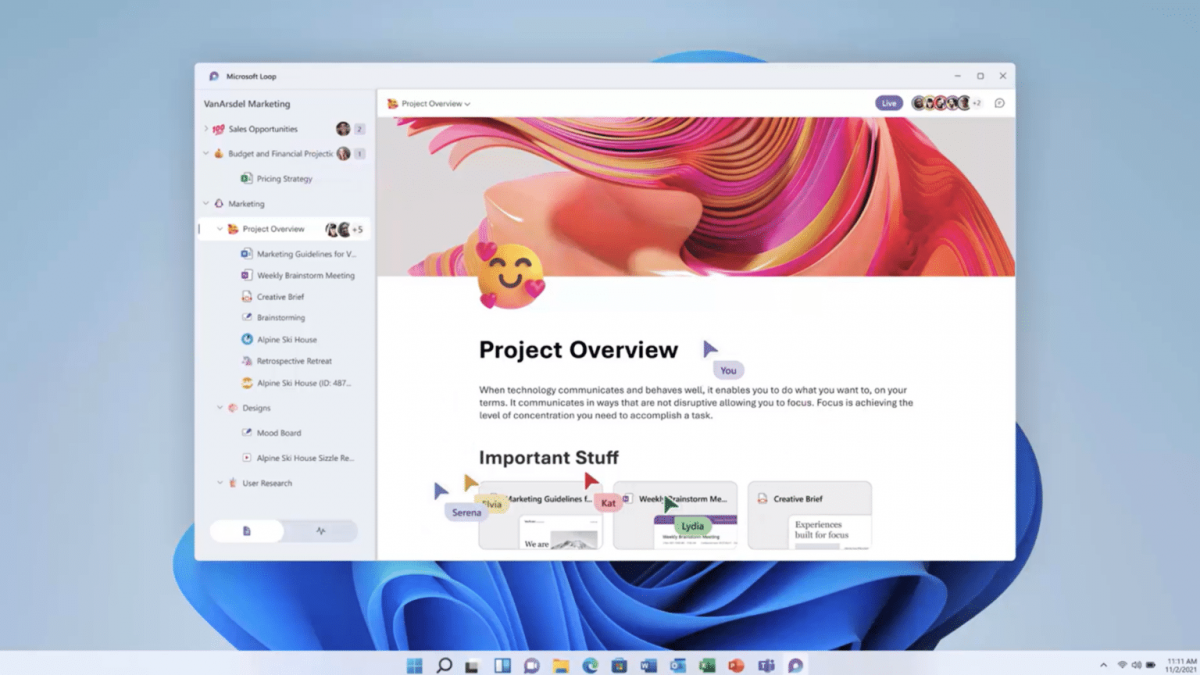 Azure OpenAI Service
Azure OpenAI Service is a new Azure Cognitive Service that provides customers access to OpenAI's GPT-3 models with enterprise capabilities such as security, compliance and scale requirements that are available only on Azure. The new service can be applied to a variety of use cases from summarisation to content and code generation. With responsible AI controls and advanced fine tuning, customers can apply these models to their most mission-critical apps. OpenAI Service is currently available by invitation only.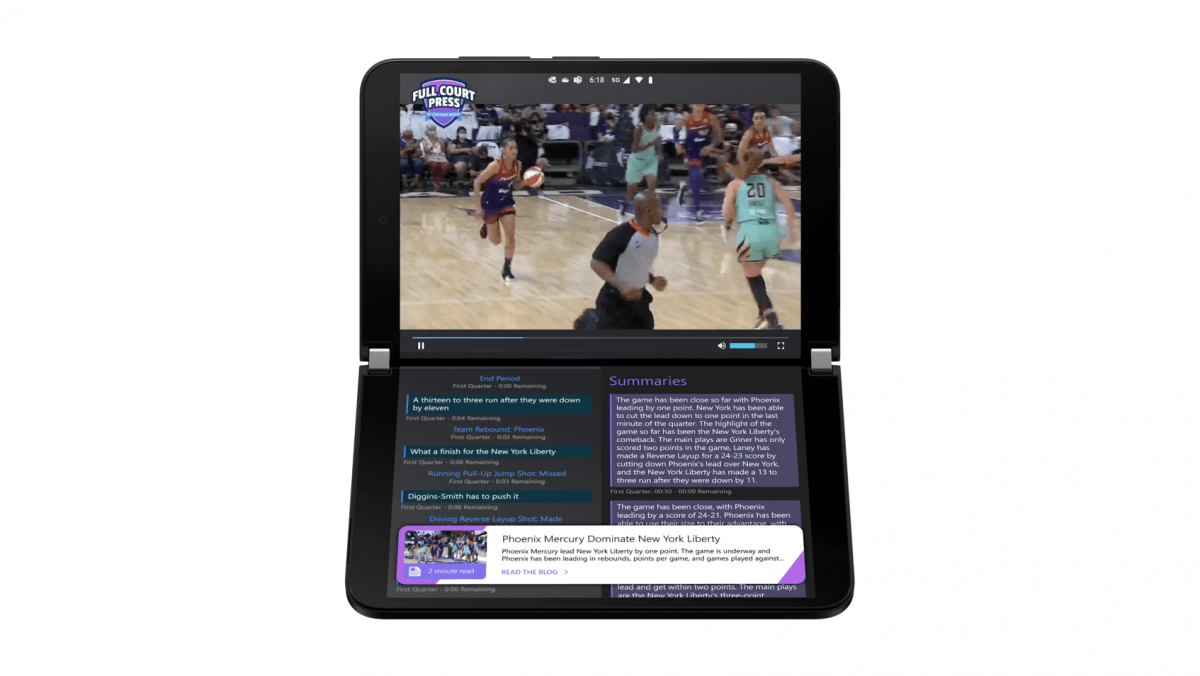 Microsoft Defend
er
 for Business
The new Microsoft Defender for Business, a solution for small- to medium-sized businesses, will be coming soon to preview. It will be included in Microsoft 365 Business Premium and will also be available as a standalone. With automated ingestion and remediation, it makes management simpler for IT professionals with varying levels of expertise. It provides EDR, next-generation antivirus protection, and integration with Microsoft 365 Lighthouse.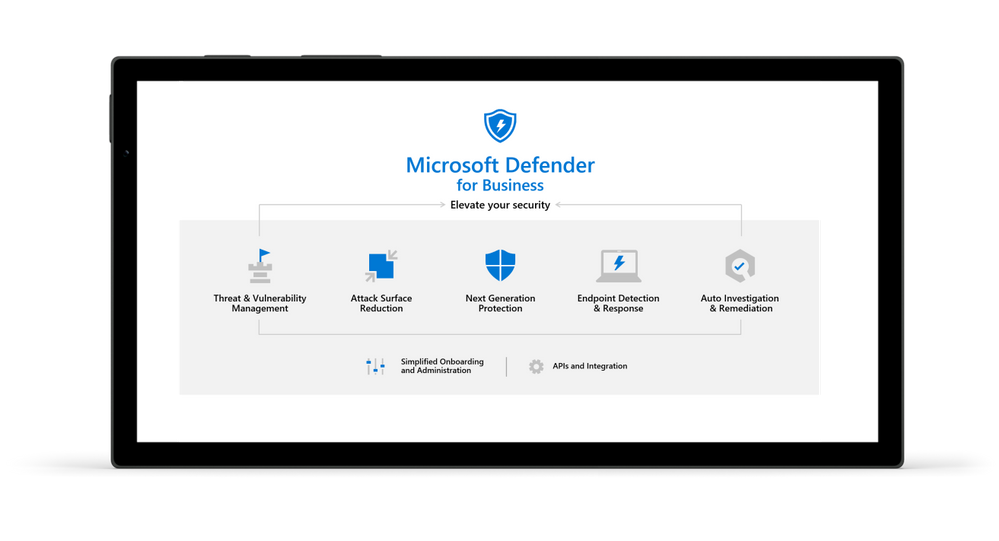 Microsoft Viva now 

generally available
As companies are increasingly realising the employee work experience is important. So, the Microsoft Viva suite can be a helpful resource with its Topics, Insights, Connections, and Learning modules to improve employee fulfillment. Now all four of these modules are generally available. A new module, Ally.io, will also be coming next year as a way to build alignment and improve business outcomes.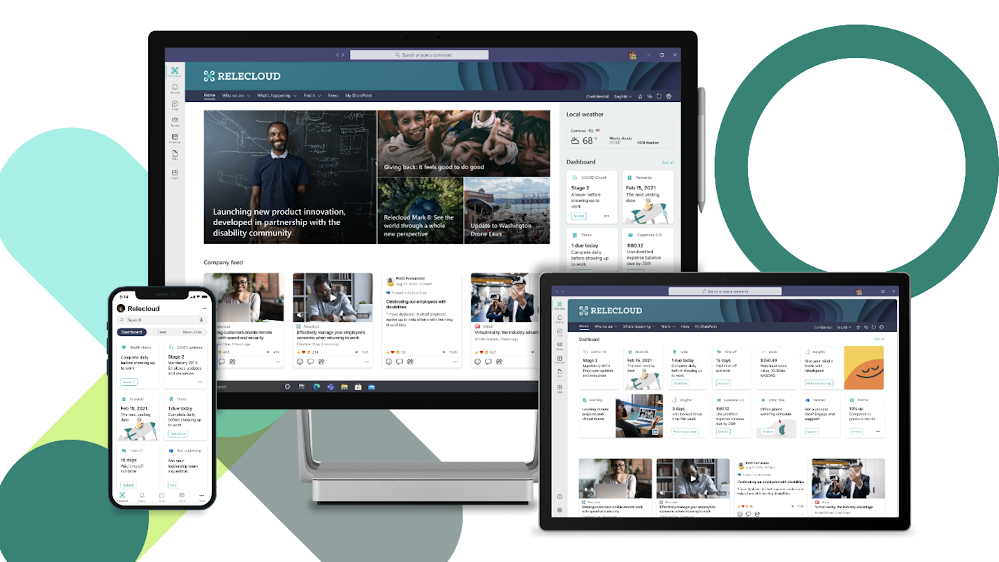 We're very excited by some of these new announcements. These were just some of our favourites, but if you'd like to find out more from the Ignite conference, you can read the Ignite book of news here.