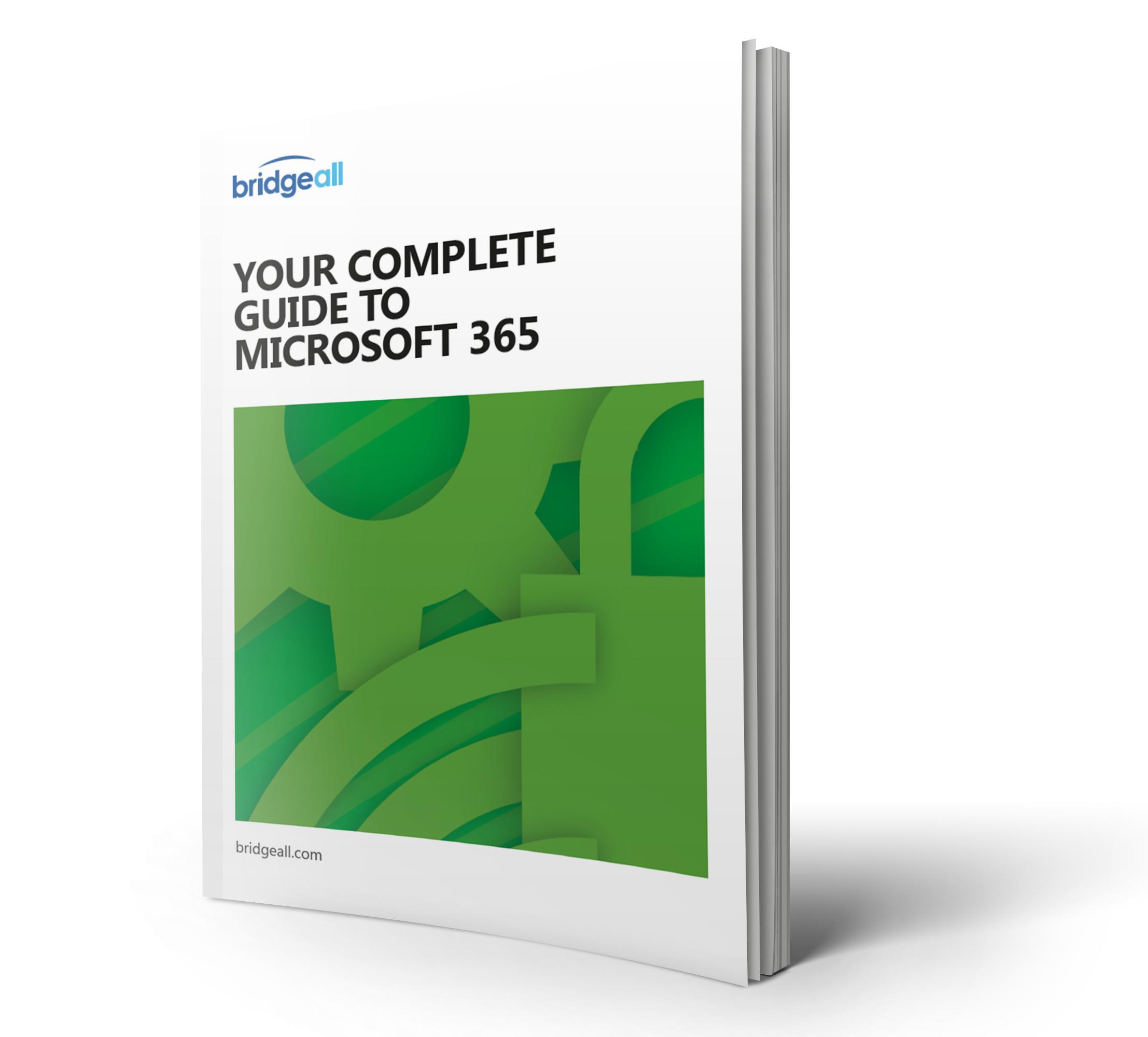 Your Complete Guide to Microsoft 365
The modern workplace is rapidly evolving, and it has never been more important to have the right digital tools to empower your workforce. Plus, with cybercrime and security issues on the rise, ensuring you have the right suite of solutions to keep your business protected is key.
This is where Microsoft 365 comes in. Microsoft 365 offers a unified solution that can transform how people work within an organisation. This guide explains more about M365 and how it can revolutionise your business.
This guide covers:
Office 365
What is Microsoft 365?
The difference between O365 and M365
Security and threat protection in M365
Licensing options for M365