This month in our Meet the Team series, we're talking to Dawn Sweeney. Originally from Florida, Dawn has recently joined us as a Sales Development Representative in the smartcrowds team. We speak to Dawn and find out more about her move to Scotland, and she shares some great stories about her time working in the music business and explains more about her move into sales.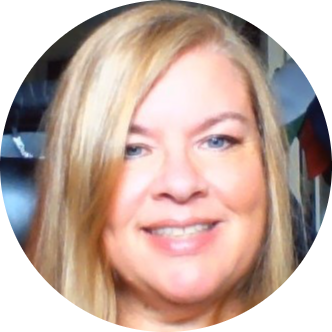 Tell us more about your role and what it involves?
I'm a Sales Development Representative on the smartcrowds team, and it's my job to identify and reach out to organisations that I think would benefit from the platform. My role is all about relationship building and working out whether a business would benefit from smartcrowds and how we can help them achieve their business objectives.
How long have you been working at Bridgeall?
I'm a fairly new recruit and have been working here for just over 3 months.
What do you like most about your job?
I love that I get the opportunity to talk to many different people and help them solve their business challenges on a daily basis. Building rapport, really getting to know about different organisations and helping them find the right solutions is something I really enjoy.
What does a typical day for you look like?
A typical day starts for me at 8:30am and for the first hour of the day I tend to focus on LinkedIn campaigns and some admin tasks. 
 
I then have my daily scrum meeting with the team where we go through everyone's responsibilities and what our focus is for the week. My day then really starts with outbound calls and contacting a mixture of connections who I think would benefit from smartcrowds. 
What is your background?

Where do I start! I have a fairly eclectic career background, but I can try and give you a brief rundown. At the University of Miami I did my double major in Politics and Public Affairs and second major Public Relations. I also did my minor in Marketing. From there I went and worked in the music industry, working for a concert promoter and lived in LA working for booking agencies and record labels. 
 
I look back fondly on my time in the music business, and I certainly got the opportunity to meet a few famous faces – Paul and Linda McCartney, Dr Dre and Snoop Dogg to name a few – which was great. 
 
After this period in my career, I did a brief stint in education before I went to work for a home builder where I spent a chunk of my time. Despite being comfortable there I felt like I wanted a change and venture out from the US which is what led me to Scotland. After coming here on holiday, I fell in love with the place and decided I wanted to move here. I've had the opportunity to build my skill set in a few different roles before coming to smartcrowds, and I haven't looked back!  
What is it like working at Bridgeall?
I always tell my husband and friends how much I really enjoy it here. I feel that Bridgeall is an organisation that really walks the walk and makes a real effort to engage with people. Ever since I started, I've felt so welcome and comfortable to reach out to people when I needed help. Everyone has been so lovely. 
 
I also love the efforts that the organisation makes to stay connected. We have weekly chats to catch up with colleagues which I think really helps when you're working remotely.
How have you found moving to working from home?
I enjoy it! There has also been a lot of effort from the team to stay connected which has made me feel really comfortable. With the time I save on commuting I can also get other things done like meal prepping etc. 
Favourite project you've worked on?
Not necessarily a project but I enjoy the process of prospecting. Taking a client from the beginning of the sales process to actually using the product is very satisfying. The point of my role is to nurture a relationship to when they're a strong candidate for buying our services and it's a great feeling having achieved the goal. 
What do you enjoy doing when you're not working?
Oh, a lot of things but cooking tops the list. I LOVE to cook and there's nothing better than a nice meal with a good glass of wine. I also like going for long walks, travelling and spending time with the family.
Something on your bucket list?
My husband and I are big fans of horse racing and have always wanted to get a camper van and tour all the racecourses in the UK and Ireland. Just watching the racing and chilling out by the campfire is ideal for us.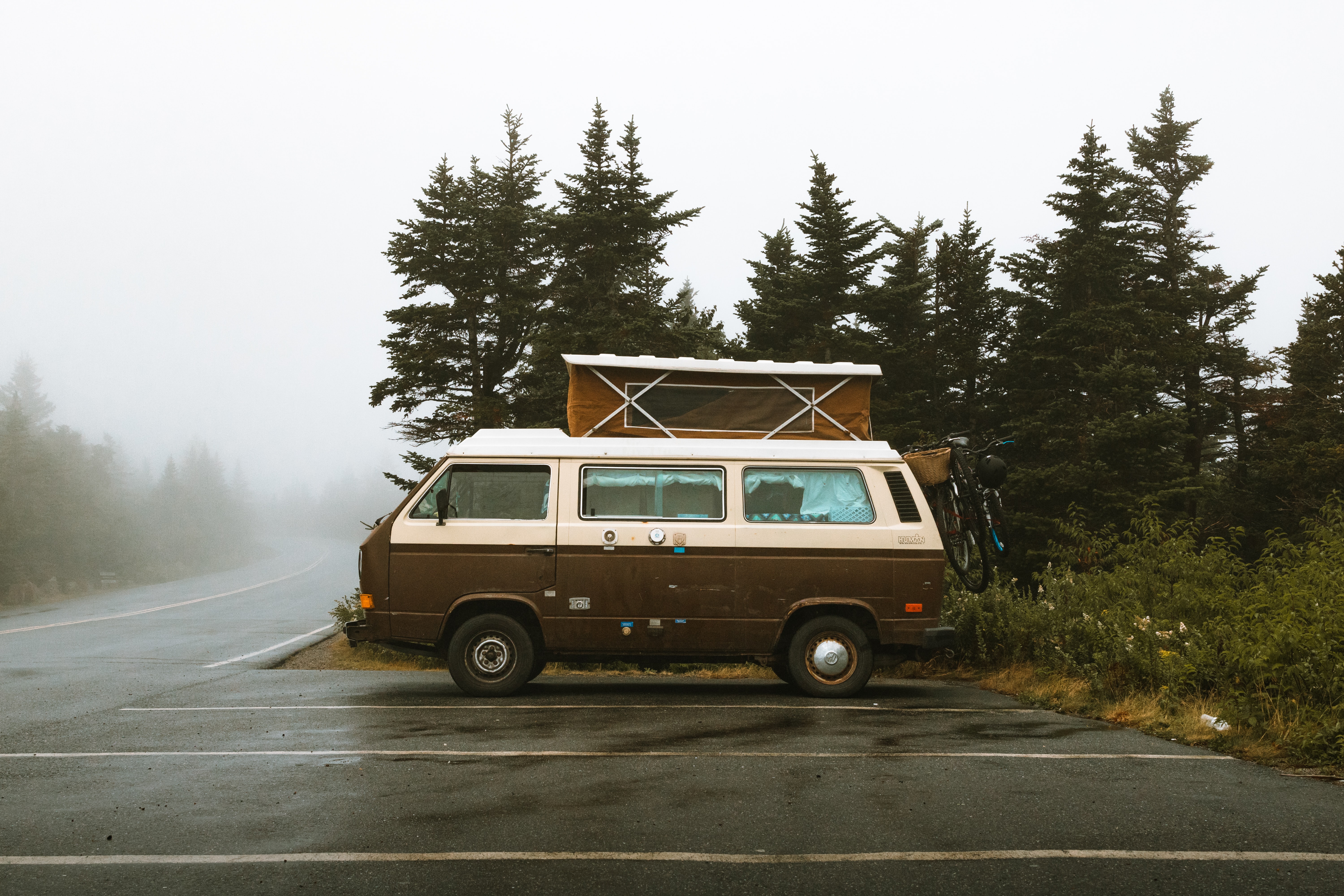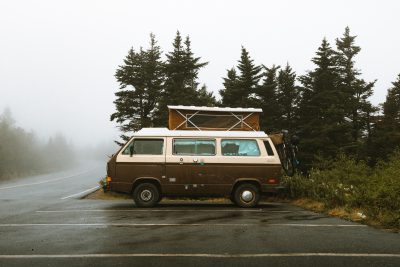 And finally, a note from Dawn's Line Manager
"Dawn has been a great addition to the smartcrowds Sales & Marketing team.  She has quickly got to grips with how smartcrowds helps our customers to engage and empower their staff to make positive change happen.  Her work has already brought some interesting organisations into our pipeline.  Her energy, commitment and fun personality have been welcomed by her colleagues and prospects alike.  I'm sure that we will be seeing more growth in our pipeline due to her work.  And did I say that she writes interesting blogs?  You can find them on our blogs page  https://smartcrowds.com/blog/" – Stuart Clarke, Business Opportunity Manager
Want to know about Bridgeall and the team? Get more of an insight into the company and who we are here.