This month in our Meet the Team series, we're talking to Alex Innes. Alex is our Application Support Engineer and he works across the Operations and M365 teams. We find out more about his role and what he enjoys the most about being part of the Bridgeall team.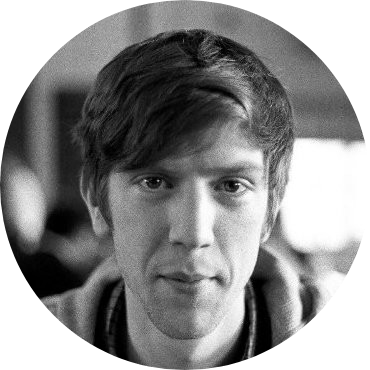 Tell us more about your role and what it involves?
I'm an Application Support Engineer.

I have a bit of a mixed role, so I work in the Operations Team, and I work in the Microsoft 365 Team. For Operations I help with support tickets and issues but a large part of my role is to automate laborious/time consuming tasks using scripts. For example, applying a license to 100+ users would take someone a vast amount of time or it can be scripted and be done in a matter of minutes. 
For the M365 team, utilising my scripting knowledge to help build SharePoint sites and to also build scripts to resolve issues on the SharePoint platform. For example, recently a client wanted to know how many files were actually tagged with retention labels this is something I scripted for them. I also deal with the SharePoint service requests.
How long have you been working at Bridgeall?
I have just past the two-year mark with Bridgeall (how things are different now compared to when I joined).
What do you like most about your job?
I love the range of technologies that I get to work with. One day I can be troubleshooting issues with a server and the next day I am building a solution to automatically deploy SharePoint sites. I also get to write a lot of scripts, which I really enjoy doing.  
What does a typical day for you look like?
I don't think I get many typical days working here. I usually have a handful of projects/tasks that I am working on. These can range from building SharePoint sites, looking at automating systems (SharePoint Deployment), working with users to resolve any SharePoint issues to resolving issues in M365 using PowerShell.
What is your background?

So my background is IT Support, have been doing support for approx 10 years now (I actually started off working in a PC/Laptop repair shop).  
I went to Uni at Caledonian University, I never knew what I wanted to do, so my degree is a mixture of things (Product Design, Graphic Design, Animation, Computer Science and Networking): Multimedia Technology (BSc). I worked my way through the ranks, I took it upon myself to learn a few scripting languages to help me automate the boring parts of my job, which has helped my progress my career greatly.  
What certifications do you have?
I have done many training courses and have my MS-100: Microsoft 365 Identity and Services certification.
What is it like working at Bridgeall?
Working at Bridgeall is a breath of fresh air compared to other companies I have worked at. Having an opinion that gets listened to and taken into account is something that I enjoy greatly.
Bridgeall also know how to throw a party 😀
How have you found moving to working from home?
At first I really enjoyed the freedom of working from home (and the extra time in my bed). I am now starting to sway back to wanting to go back to the office for a bit, just to catch up with colleagues (I am also missing the biscuit tin).
Favourite project you've worked on?
I worked on a project where I had to migrate documents from a proprietary file management system (IBM) into SharePoint. There are few products on the market that can do this. I build a system that would take their files and migrate them into SharePoint. I think in total I migrated 60K+ files.
What do you enjoy doing when you're not working?
Outside of work I am an amateur photographer (shameless plug: https://photos.nixoninnes.co.uk ), I have recently bought myself a drone and have been trying to get out with this and get some cool photos (and trying not to be stopped by the police for flying it). I am also a keen mountain biker, have been biking for 10+ years, mainly focused on "gravity" i.e. I hate riding uphill.
Something on your bucket list? 
I have a few things on this (mainly related to my hobbies). I would love to head back to Whistler in Canada and ride the mountain bike tracks (I have been to whistler but never managed to ride my bike there).  
I would also love to get a photo of the northern lights (I am planning a trip there but its proving to be quite expensive).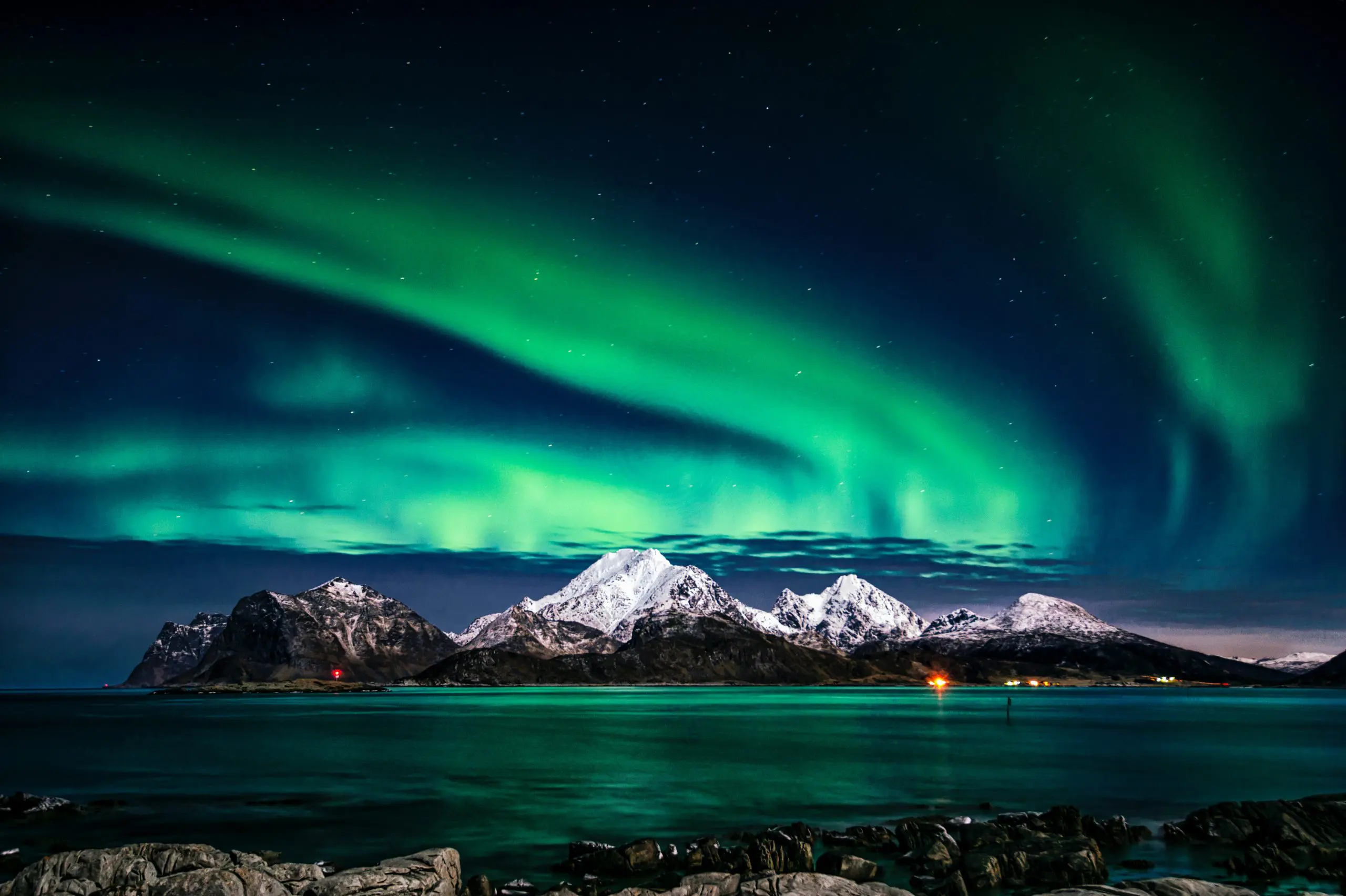 Want to know about Bridgeall and the team? Get more of an insight into the company and who we are here.