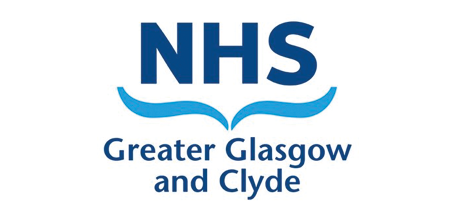 Project Portfolio Management Solution for NHS
"Without a PMO software solution, reporting on the status of our projects would be an onerous task. Previously it would take three days to collect and combine Excel spreadsheets and import into MS Project to provide a Gantt chart view by which time the report would already be out of date. Now I can run real time reports showing the whole project lifecycle with the high-level timeline view in each project site allowing me and others to see how a project is progressing at any given time and to provide consolidated reports for management purposes.
The Bridgeall team are excellent to work with. They spent time understanding our challenges and ideas for improvement and worked with the Board to develop timely solutions.
Their customer service is excellent, with their service desk response time being extremely quick."
Denise Lyden, Manager Programme Management Office, Strategy and Programmes, NHS Greater Glasgow and Clyde
NHS GGC is the largest NHS organisation in Scotland and one of the largest in the UK. With an annual budget of £3.1 billion, and employing 39,000 people, it is responsible for the effective delivery of high quality health services to a population exceeding 1.14 million.
The overall aim of the eHealth Directorate is to deliver and maintain a comprehensive, integrated information technology and record management strategy to support the highest possible levels of diagnosis, treatment and patient/client care.
With technology being a key enabler of continuous improvement and transformation, the eHealth Directorate manages a large portfolio of projects at any one time. Consequently, a robust project portfolio management software solution was required to control the growing number and complexity of programmes under its control.
With an over-reliance on manual processes, using numerous excel spreadsheets, project reporting had become a very time-consuming process.

Working closely with a newly appointed eHealth PMO Manager and internal project management team, Bridgeall successfully delivered a project portfolio management solution customised to the specific needs of a busy NHS Project Management Office.
A modern Cloud based application was customised to provide a consistent approach to project portfolio management, governance and reporting from a single dashboard, covering all projects in the portfolio.
The integration of PMO with Power BI reporting provides rich visual insights into programme and project performance.
The solution was customised around a wish list of requirements, agreed jointly with the PMO manager, with the following features being configured to meet specific requirements:
Dashboard functionality and usability
New project site creation
Highlight report generation
PMO reporting
RAID log generation
View reports function
Others
Utilising SharePoint Online and Power BI, Microsoft's data visualisation platform, the solution provides a cost-effective way of standardising processes and documentation to support all stages of the project management lifecycle, reducing the need for less efficient processes.
smartPMO for NHS Trusts
smartPMO for NHS Trusts provides a highly configurable and low-cost option specific to the needs of busy Healthcare Project Management Offices. It provides a consistent approach to project portfolio management, governance and reporting at each stage of the project life-cycle, all from a single dashboard.
Especially in an era of tight budgetary constraints, the ability to deliver projects 'on time, within budget' has become mission critical to the efficient and effective delivery of NHS services. By improving the efficiency and effectiveness of project portfolio management, smartPMO supports the wider change agenda within healthcare. Easy to setup, it makes life easier for the busy Project Management Office, Senior Executives and Project Sponsors.
Based on our close working relationship, NHS Greater Glasgow and Clyde eHealth Directorate now has a tailored, consistent and centralised way of running and managing projects providing Senior Management with real time insight into the current status of all projects being managed at any one time. Rich functionality is provided through the whole project lifecycle.
Sharon Buchanan, Senior Project Manager at Bridgeall states:
"Building on our own extensive and successful experience of managing and delivering a broad range of client projects, Bridgeall were delighted to work with NHSGGC eHealth Directorate configuring our Cloud based Project Management Office solution to meet the specific needs of their extremely busy Project Management Office.
Working collaboratively with the senior NHS team, Bridgeall delivered a solution that provides the client with a single, consistent approach to managing, reporting and delivering projects. The solution provides significant efficiency savings and productivity improvements.
The staff effort required to produce project/programme status reports and budget updates has been dramatically reduced. The internal project team were very keen to adopt the new solution, clearly understanding the massive benefits they would all derive from leveraging a single source of truth for project delivery.
The eHealth Directorate really understood project governance but needed to operate more efficiently. smartPMO has helped them deliver massive benefits in productivity. It has been a privilege to assist them in migrating from the original, highly manual processes to a streamlined application that works for them."
A single, consistent approach to managing, reporting and delivering projects is now supported.
PMO now has a real-time reporting capability across 100's of projects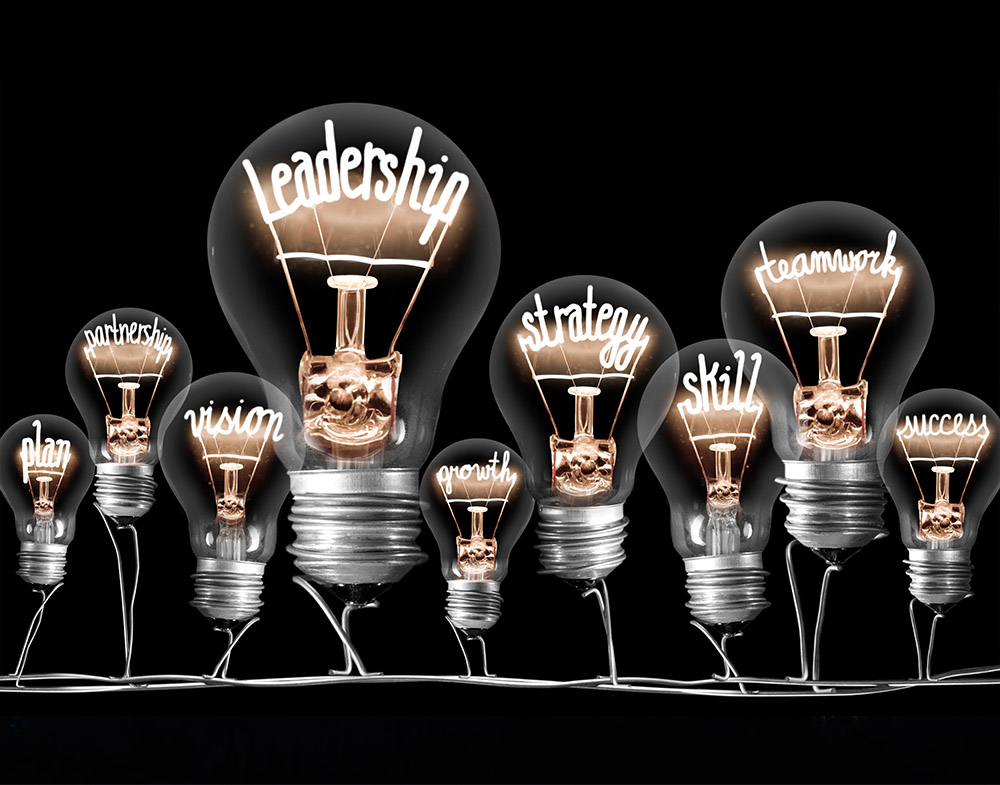 Events
Future of Work
The Future of Work: Key Findings from the Bridgeall Change Leaders Roundtable (Part 4) – Leadership in a VUCAD World