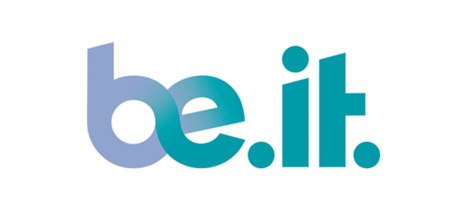 An Office Built in the Cloud
"My experience with Bridgeall has been superb. Right from the onset I knew they understood my requirements. There was no over selling of additional 'bits and pieces', just a direct analysis of my business needs based on which Bridgeall proposed an effective and flexible solution which was very competitively priced.
My business has benefited hugely from dealing with Bridgeall. Not only was the solution design the correct one, but the way they went about deploying it into my business was seamless, resulting in no negative impact on my business at all. In addition the ongoing support that my business receives has been second to none, always responsive with great customer service by excellent staff and above all effective and speedy resolution each and every time.  I can thoroughly recommend Bridgeall without hesitation."
Gareth Biggerstaff, Managing Director of Be-IT
Be-IT Resourcing are leaders in IT recruitment, specialising in the sourcing of high calibre professionals for the rapidly growing digital technology sector. Due to rapid expansion, the company was opening a new office located in Edinburgh, with further offices and staff planned beyond.
To support the new premises, the company required a cloud based office for staff, delivering a flexible, secure environment with support for anywhere, anytime, any device access to business critical information.
The key challenge was to deliver all hardware, software and business productivity tools while keeping capital expenditure and operational support costs to a minimum.

Bridgeall's proposal included the supply and installation of a Windows 2012 Essentials server, laptops with Windows 8 Pro and a network printer, all connected via a wireless network.
Microsoft Office 365 was chosen with an E3 subscription plan including Exchange, SharePoint and Lync Online along with licences for Office 2013 professional.
Windows Intune was used to provide Endpoint Protection to the laptops, management of security updates and system patches, with ongoing support provided by Bridgeall's in-house service desk both remotely and on-site as required.
Bridgeall also delivered a customised SharePoint Intranet site to manage all document storage and resource diaries.

A flexible and scalable Modern Intelligent Workplace implemented rapidly.
Be-IT staff can operate securely from any location, on the move or at home, knowing that all documents and records are managed in compliance with organisational policies.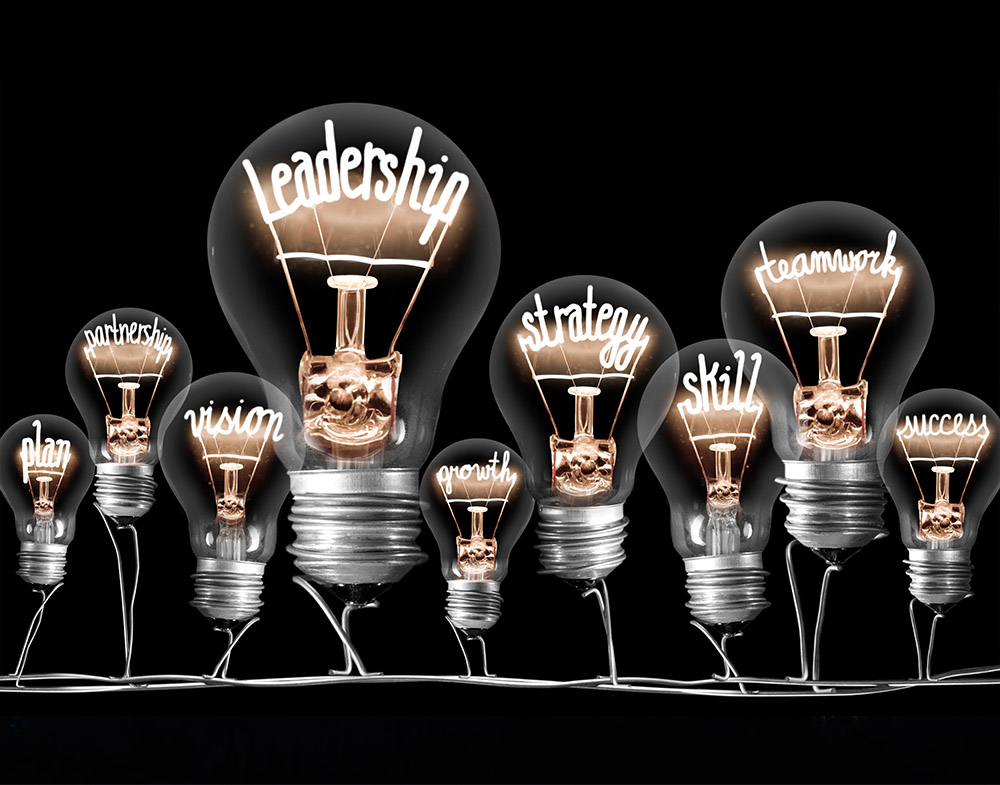 Events
Future of Work
The Future of Work: Key Findings from the Bridgeall Change Leaders Roundtable (Part 4) – Leadership in a VUCAD World