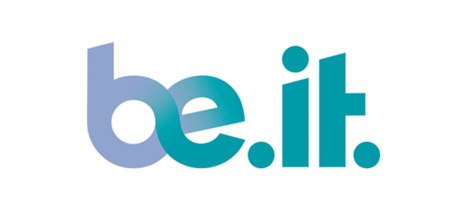 Improving Information Security Policies with Enterprise Mobility + Security
"Given our previous experience of working with Bridgeall, the superb service we received on this project was not a surprise to us. As in previous projects, there was no over selling of additional 'bits and pieces', just a direct analysis of our business needs followed by the delivery of an effective, flexible and competitively priced solution.
To support on-going business growth, we required a secure platform supporting mobile and flexible working. We now have that, delivered on-time, within budget and with no fuss. We will have no hesitation working with Bridgeall in the future."
Gareth Biggerstaff, Managing Director of Be-IT
Bridgeall already provided IT management and support services to Be-IT at their current premises located in Edinburgh and Glasgow – see previous case study
here
.
As leaders in IT recruitment, specialising in sourcing high calibre professionals, Be-IT fully appreciate the business benefits of staying ahead with emerging technologies. Building on their existing use of the cloud, the company had a requirement for an efficient and effective mobile management and security solution – across platforms, networks and locations – to support business growth and transformation, while meeting the growing workforce demand for secure mobile working.
With GDPR having been introduced in May 2018, Be-IT were looking to improve their IT security policies, procedures and systems. They were also focused on achieving Cyber Essentials Certification, providing assurance to clients that their systems are fit-for-purpose.

Working closely with the internal Be-IT management team, Bridgeall delivered an efficient and effective mobile management and security system, within budget.
The project involved six main stages as summarised below:

Setup Azure AD and decommission existing server
This part of the project involved the decommissioning of the existing Windows 2012 Essentials Server within the Edinburgh office; being replaced with the Azure AD service, including security policies and management.
Laptop Upgrades
To leverage the full benefits of the new infrastructure, all existing laptops had to be re-built with the latest version of Windows 10. Licences were provided through a monthly Microsoft 365 subscription which included Office 365 Enterprise E3, Enterprise Mobility and Security Suite E3 and Windows 10 Enterprise.
Implement Enterprise Mobility and Security Suite (EMS)
Office 365 delivers anywhere, anytime, uncompromised productivity. By adding secure access and mobile management through EMS, Bridgeall provided Be-IT with protection both on-premises and in the cloud. Using managed and protected identity as the core of advanced security, EMS detects internal threats utilising cutting-edge behavioural analytics and anomaly detection technologies. Suspicious activity and potential threats can be identified across on-premises and the cloud. Multi Factor Authentication (MFA) empowered Be-IT staff to be productive on the devices and apps they used while protecting the integrity of company data.
Improved Email Security, Archiving & Content Filtering
A 'Defence in Depth' structure was used to deliver multiple layers of protection from different providers covering email security, email archiving, email continuity, URL web filtering & reporting and implementation.
SharePoint Review & Office 365 Feature Enablement
Bridgeall provided consultancy advice to ensure that Be-IT were leveraging the full potential of Office 365, including SharePoint Online and Microsoft Teams.
Ongoing Support and Managed IT Services
Bridgeall continue to provide proactive IT-managed services to Be-IT using a Remote Monitoring and Management platform (NOC) to continually evaluate the health and performance of their IT devices 24/7. The cloud-based platform supports early detection and remediation of issues before they cause downtime or data loss.

As a consequence of Bridgeall's collaboration with Be-IT, the company have derived the following business benefits:
Protection of data with encryption and usage control
Significantly reduced risk of cyber threat
Reduced overhead costs for device management and deployment
Secure single sign-on across applications – happier and more productive employees
Increased flexibility across locations and devices, with full secure controls in place.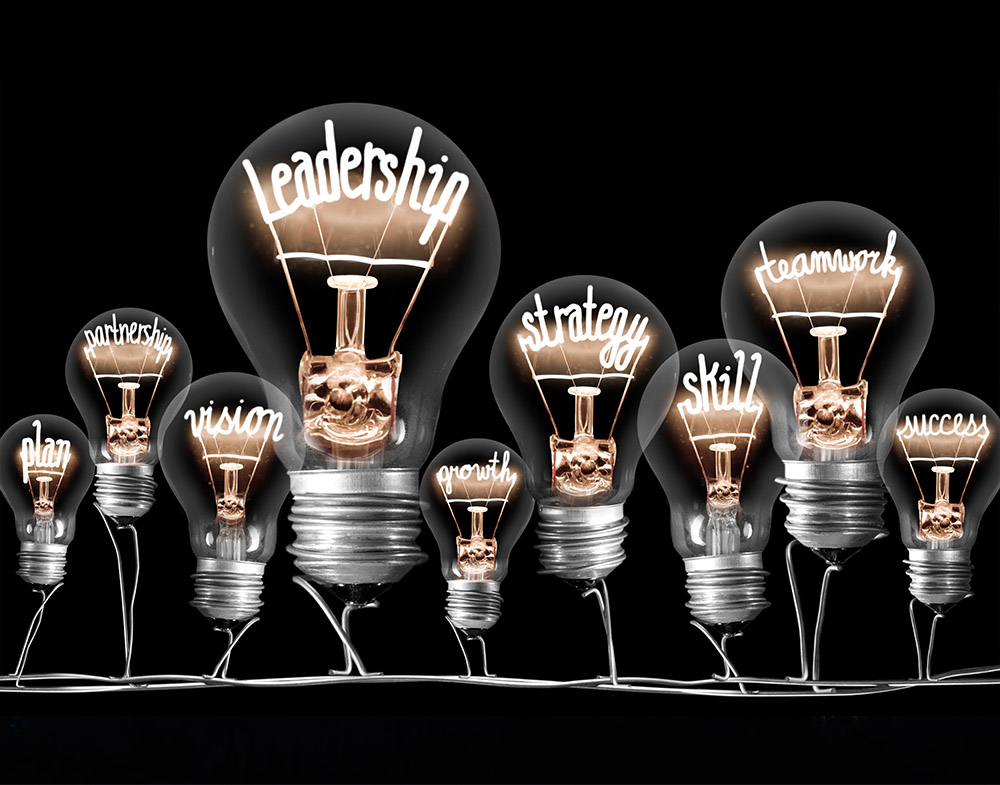 Events
Future of Work
The Future of Work: Key Findings from the Bridgeall Change Leaders Roundtable (Part 4) – Leadership in a VUCAD World